Merrill to Pay $315M to Investors in Toxic Mortgage Suit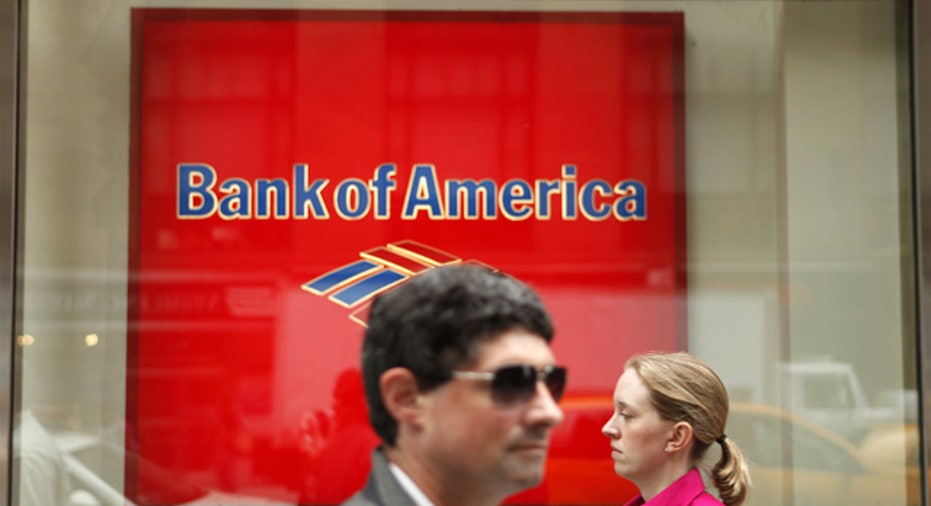 Bank of America (NYSE:BAC) has reportedly agreed to pay $315 million to settle claims by investors who say they were misled about certain mortgage-backed securities from its Merrill Lynch unit that proved toxic at the height of the housing crisis.
The proposed class-action settlement is one of the largest of its kind.
Led by the Public Employees' Retirement System of Mississippi pension fund, the investors claimed that Merrill misled them about the risks of $16.5 billion worth of mortgage-backed securities in 18 offerings between 2006 and 2007.
Those transactions occurred before BofA purchased Merrill.
The tentative agreement adds to Bank of America's legal liabilities stemming from its purchase of Merrill in January 2009 and mortgage lender Countrywide in 2008. In the first half of this year alone, Bank of America paid $12.7 billion to settle similar claims from different groups.
The Charlotte, North Carolina-based company's spokesman, Lawrence Grayson, declined to comment on the settlement to Reuters.