Merrill Lynch Settles CDO Charges for $132M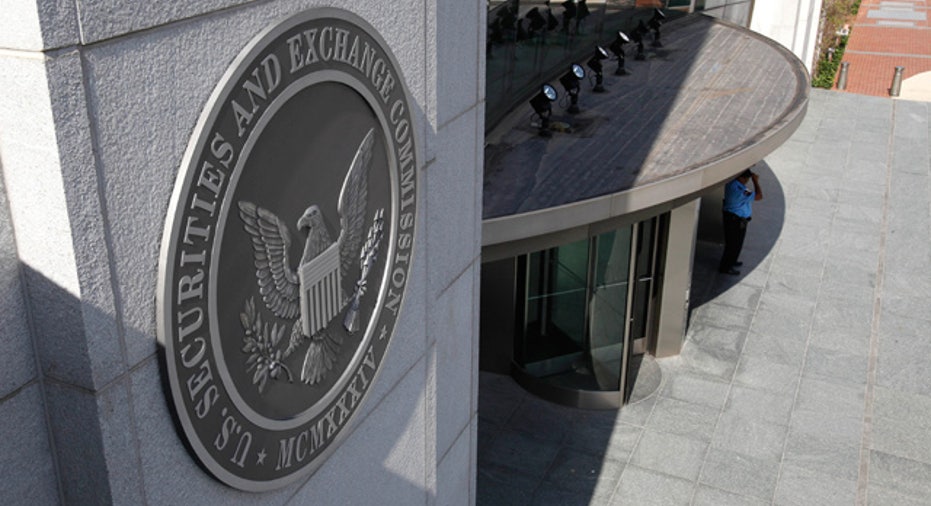 Bank of America's (NYSE:BAC) Merrill Lynch unit has agreed to pay $132 million to settle civil charges that it misled investors while marketing complicated investment products known as collateralized debt obligations (CDOs) in the runup to the financial crisis.
The Securities and Exchange Commission said Thursday that Merrill Lynch made "faulty disclosures" about how two CDOs were structured, and also maintained "inaccurate books and records" for a third CDO.
The SEC said the misconduct occurred in 2006 and 2007. Bank of America acquired Merrill Lynch in 2008 as the investment bank nearly collapsed at the height of the financial crisis.
Under the terms of the settlement, Merrill Lynch neither admitted nor denied the charges.
A Bank of America spokesman issued the following statement: "We are pleased to resolve this matter, which pre-dated Bank of America's acquisition of Merrill Lynch."
According to the SEC's complaint, Merrill Lynch failed to inform investors that a hedge fund firm Magnetar Capital LLC played a significant role in the selection of collateral for two CDOs structured and marketed by the bank.
As in similar cases brought by the SEC against other big banks that sold CDOs, including Goldman Sach's (NYSE:GS) high-profile Abacus case, the hedge fund that participated in creating the security stood to gain if the security tanked, but potential investors weren't told that part of the story.
In Wall Street parlance, Magnetar took short positions that bet against the CDOs it helped Merrill create.
"Merrill Lynch marketed complex CDO investments using misleading materials that portrayed an independent process for collateral selection that was in the best interests of long-term debt investors," George S. Canellos, co-director of the SEC's Division of Enforcement said in a statement. "Investors did not have the benefit of knowing that a prominent hedge fund firm with its own interests was heavily involved behind the scenes in selecting the underlying portfolios."
The SEC said Merrill Lynch also violated books-and-records requirements in another CDO  managed by one of the bank's affiliates.
"Keeping adequate books and records is not an elective requirement of the federal securities laws, and broker-dealers who fail to properly record transactions will be held accountable for their violations," said Andrew M. Calamari, director of the SEC's New York Regional Office.