Merrill Grows Less Optimistic on Big Banks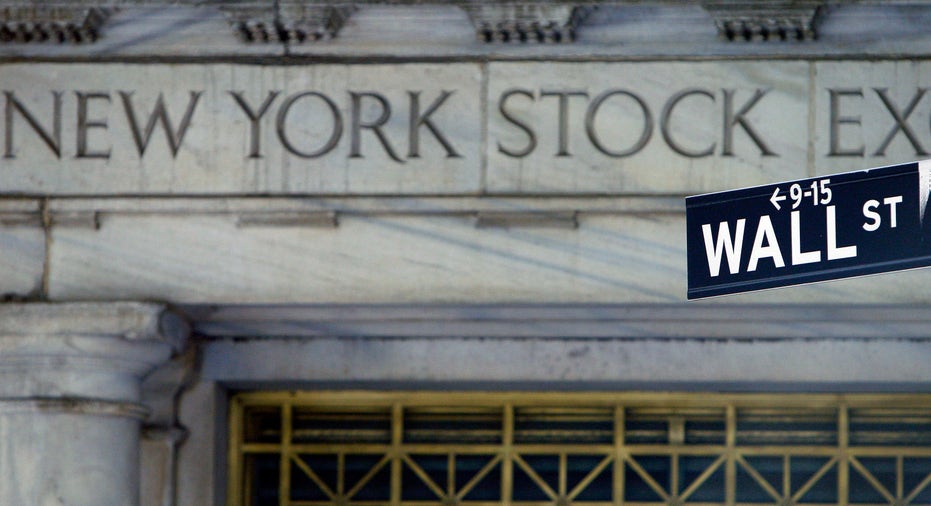 Bank of America Merrill Lynch (NYSE:BAC) warned of weak investment banking and trading results at four of Wall Street's biggest banks and cut its second-quarter operating views amid growing fears of an economic slowdown.
The brokerage expects Goldman Sachs, Citigroup, JPMorgan Chase and Morgan Stanley to post losses of $3 billion in its chief investment office portfolio in the current period ending in June, according to reports citing a note to clients.
It also warned of more stringent regulations that could hit the industry in the aftermath of JPMorgan Chase's (NYSE:JPM) $2 billion trading loss and weigh on earnings farther down the road.
Merrill lowered its forecast on Morgan Stanley (NYSE:MS) to 38 cents from 48 cents, which is below the Street's view of 50 cents, and chopped its view on JPMorgan Chase (NYSE:JPM) to 61 cents from 67, below the Street's 90-cent forecast.
It also cut Citigroup's (NYSE:C) second-quarter view to 94 cents from $1.03, short of the Street's view of a dollar, and slashed Goldman Sachs' (NYSE:GS) second-quarter share view to $1.15 from $2.47, which is far behind the $2.56 currently forecasted on average by analysts in a Thomson Reuters poll.
The outlook is a grim change from the first quarter, when all four banks posted better-than-expected earnings on improved trading activity and tighter expenses.
However, the analysts warn that the revenue improvement during that quarter did not represent a "sustained industry inflection point," according to a report by Dow Jones Newswires.
Other fears, such as ongoing eurozone worries and the impact of new regulations from the JPMorgan trading loss, have also contributed to the bearish outlook, BofA said.