Merck, UPS Expand Deal to Reach Emerging Markets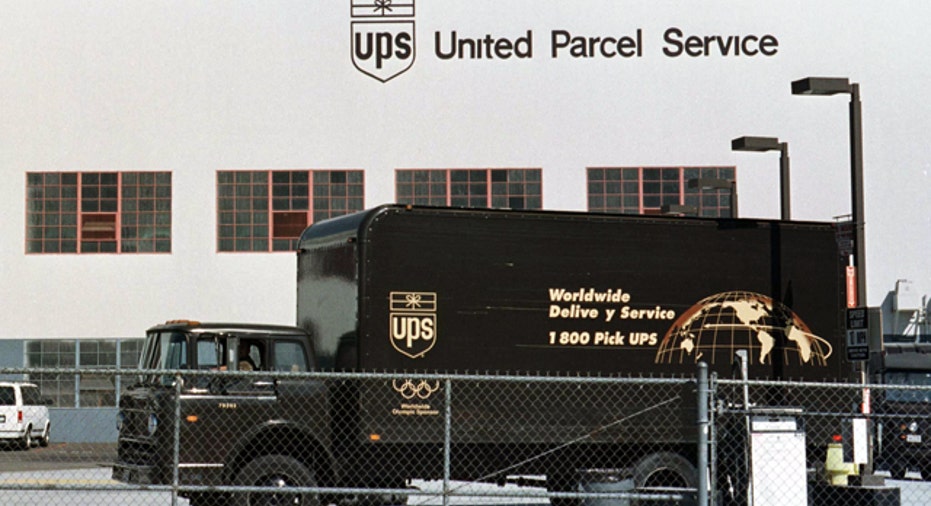 Building on an eight-year partnership, Merck (NYSE:MRK) and delivery giant UPS (NYSE:UPS) said Tuesday they have significantly expanded their existing distribution and logistics agreement to include some of the drug makers global supply chain and reach emerging markets.
Already responsible for managing distribution, warehousing and transportation of Mercks medicines and vaccines in North America, UPS said it is establishing distribution centers certain emerging markets in Asia and Latin America
Services will be particularly focused on China and Brazil to support Mercks manufacturing and packaging facilities there. UPS also provides transportation services in Europe.
The UPS-Merck collaboration brings together the expertise of two companies that are globally strong, customer-focused and committed to driving positive change in the healthcare supply chain, said Kurt Kuehn, UPS chief financial officer.
While Merck said it expects to realize long-term cost efficiencies as a result of the expansion, financial details were not disclosed.