Merck Stops Clinical Trial of Alzheimer's Drug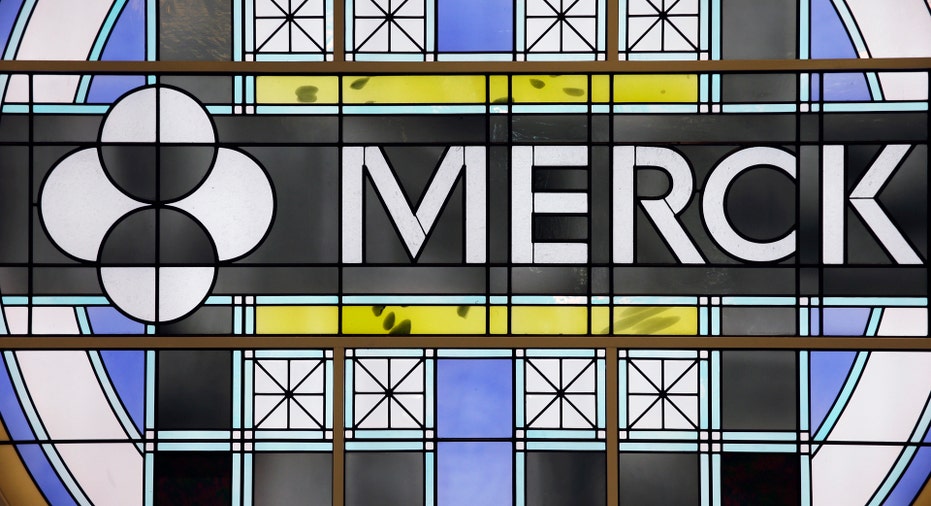 Merck & Co. said Tuesday it stopped a clinical trial of an experimental Alzheimer's drug because it wasn't helping patients, the latest setback in the pharmaceutical industry's quest to find a better treatment for the brain disorder.
An outside committee monitoring the study of more than 2,000 patients with mild to moderate Alzheimer's concluded there was "virtually no chance of finding a positive clinical effect" of the drug, verubecestat, Merck said. The study, which was due to be completed around midyear, was testing whether verubecestat slowed declines in patients' cognition and daily functioning compared with a placebo.
"The benefit-risk profile no longer made any sense," Roger Perlmutter, president of Merck's research unit, said in an interview. He said there weren't major safety issues that on their own would justify stopping the study, but "it did not make sense to expose patients to any risk, whatever that may be, because the study would not succeed."
Current treatments for Alzheimer's can alleviate symptoms but don't slow the condition's underlying progression. The dementia-causing brain disorder afflicts an estimated five million Americans and tens of millions globally, but has been a tough disease for the drug industry to crack because scientists don't fully understand what causes it.
Companies have searched for drugs that slow the disease's underlying progression, but with no success so far. Last year, an experimental Eli Lilly drug for Alzheimer's, solanezumab, failed in a clinical trial.
Merck's drug was closely watched because it was at the most advanced stage of testing for a class of drugs known as BACE inhibitors. They are designed to prevent an enzyme from producing a sticky protein in the brain known as beta amyloid -- believed by many to be the primary culprit in Alzheimer's. BACE inhibitors work differently than the amyloid-targeting antibodies that have failed in clinical trials, including Lilly's solanezumab.
AstraZeneca PLC and Lilly are among other companies developing BACE inhibitors.
Merck said it would continue a separate study of verubecestat in patients at an earlier stage of Alzheimer's known as prodromal. Results from that study are expected in 2019. The outside monitoring committee recommended this study continue unchanged, Merck said.
Dr. Perlmutter said it is possible that treating patients with mild to moderate Alzheimer's is too late in the disease for Merck's drug to make a difference, and that treatment at earlier stages could provide a benefit.
Merck plans to release more detailed results from the failed study at a coming scientific meeting.