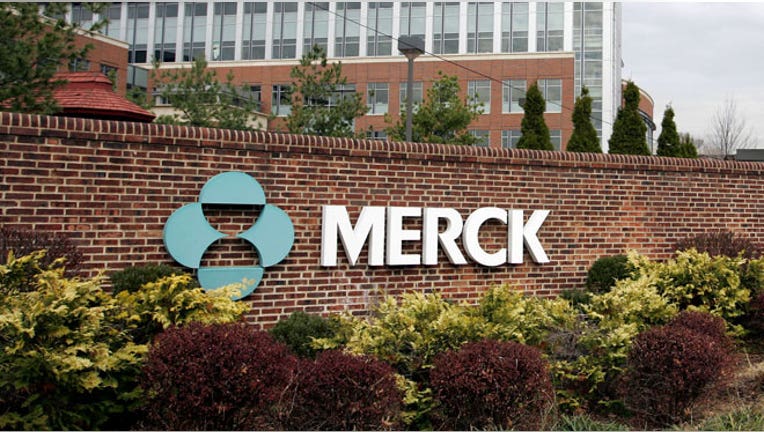 Merck (NYSE:MRK) used cost-cutting measures to beat Wall Street's earnings expectations, but revenue was off due to generic competition to one of the drug maker's best-selling treatments.
Merck reported a first-quarter profit of $1.7 billion, or 57 cents per share, compared with $1.59 billion, or 52 cents, in the year-earlier period.
Excluding one-time costs, Merck earned 88 cents per share. Wall Street had predicted 79  cents, according to Thomson Reuters.
The competition from generic drugs due to patent expirations, a dynamic that has impacted all of the major U.S. drug makers, has prompted Merck to initiate a broad cost-cutting initiative that includes reducing its workforce by 20% over the next two years.
Merck's shares were up 1.09% at $57.30 in pre-market trading.
Worldwide revenue during the quarter was $10.26 billion as generic competition for its Singulair treatment for allergy and asthma put pressure on Merck's top line. Analysts had forecast $10.44 billion.
Worldwide sales of Singulair fell 20% to $271 million in the first quarter, mostly due to patent expirations in major European markets in February 2013, the company said. Other products hurt by generic competition were Temodar, Nasonex and Cozaar.
Merck said those losses were partially offset by growth in sales of its diabetes drug Januvia.
Animal-health sales came to $813 million for the first quarter, down 3% versus the first quarter of 2013, including a 3% negative impact due to foreign exchange.
First-quarter global sales of consumer-care products were $546 million, a decrease of 4% compared to the first quarter a year ago, including a 1% negative impact due to foreign exchange.
Merck also absorbed $1.5 billion in one-time costs related to acquisitions and restructuring.
Merck held to its full-year non-GAAP earnings forecast of between $3.35 and $3.53 per  share, and GAAP EPS to be between $2.15 and $2.47. The 2014 non-GAAP range excludes acquisition-related costs and costs related to restructuring programs. At current exchange rates, Merck continues to expect full-year 2014 revenue to be between $42.4 billion and $43.2 billion.