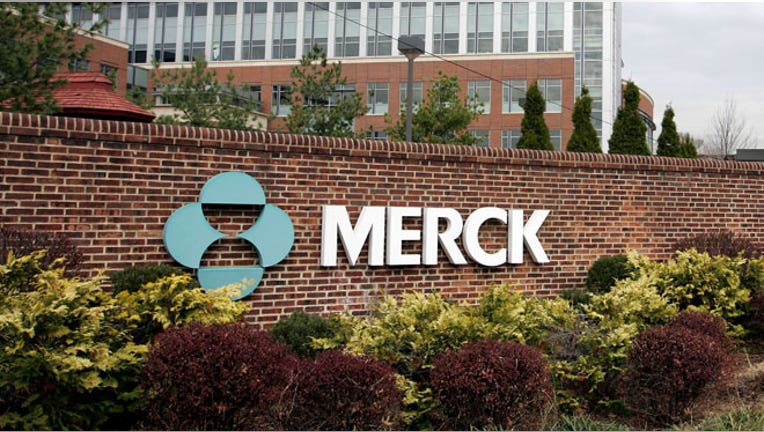 Merck (NYSE:MRK) narrowly topped expectations on Friday with a 2.2% increase in second-quarter profits, but the pharmaceutical giant's sales and updated guidance disappointed.
Shares of the blue-chip drug maker dipped almost 1% in the wake of the mixed results.
Merck said it earned $1.73 billion, or 56 cents a share, last quarter, compared with a profit of $1.69 billion, or 55 cents a share, a year earlier. Excluding one-time items, it earned 95 cents a share, up by a penny from a year ago and beating the Street's view of 92 cents.
Like many multinationals, Merck suffered a decline in sales, which slid 4% to $11.49 billion. Analysts had been forecasting more robust revenue of $11.57 billion.
"Our strong global sales this quarter offset the impact of the Singulair patent expiry in the U.S.," CEO Kenneth Frazier said in a statement.
Due to expiration of the Singulair patent in the U.S. in early August, sales of the drug plunged 55% year-over-year to $602 million. On the other hand, Merck generated double-digit sales increases for a number of other drugs, including Januvia, Gardasil and Janumet.
Merck said its animal health sales dipped 1% to $815 million, while its customer care revenue rose 7% to $451 million.
Looking ahead, Merck forecasted non-GAAP EPS of $3.78 to $3.82, compared with consensus calls from analysts for $3.81. Management maintained its forecast for full-year sales to be flat with 2011.
White House Station, N.J.-based Merck saw its shares sink 0.65% to $46.00 in premarket trading. The declines should do little to eat into 23% rally so far this year.
Rival Pfizer (NYSE:PFE) is scheduled to report third-quarter results early next week.