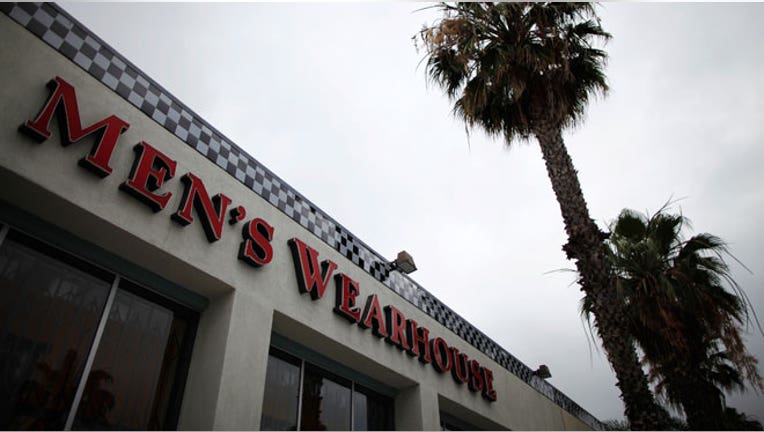 Men's Wearhouse (NYSE:MW) turned down a request from Jos. A. Bank Clothiers (NASDAQ:JOSB) to conduct limited due diligence, as the rival suit sellers continue to spar over Jos. A. Bank's unsolicited takeover bid.
Last week, Jos. A. Bank said it was willing to consider raising its $2.3 billion offer if given the opportunity to conduct due diligence. The Hampstead, Md., company placed a two-week expiration date on its initial proposal, saying it will move on to other strategic alternatives if Men's Wearhouse rejects the overture.
Men's Wearhouse did just that on Monday, reiterating its belief that Jos. A. Bank's $48-a-share bid undervalues the retailer.
In consultation with financial and legal advisors, Men's Wearhouse determined it's "not in the best interest of the company's shareholders to provide Jos. A. Bank with access to nonpublic information concerning Men's Wearhouse."
Douglas Ewert, CEO of Men's Wearhouse, said the retail chain's own strategic plan will deliver more value than Jos. A. Bank's "highly conditional proposal."
Jos. A. Bank said it will keep its proposal open until Nov. 14, hoping Men's Wearhouse shareholders will put pressure on the board to reconsider.
"Their board's position is a matter for consideration by the shareholders of Men's Wearhouse," Jos. A. Bank Chairman Robert Wildrick said.
Shares of Men's Wearhouse slipped 3% to $42.04 in late afternoon trading. Jos. A. Bank was down 30% at $47.66.