Men's Wearhouse Founder Canned, Couldn't Connect @Millennials?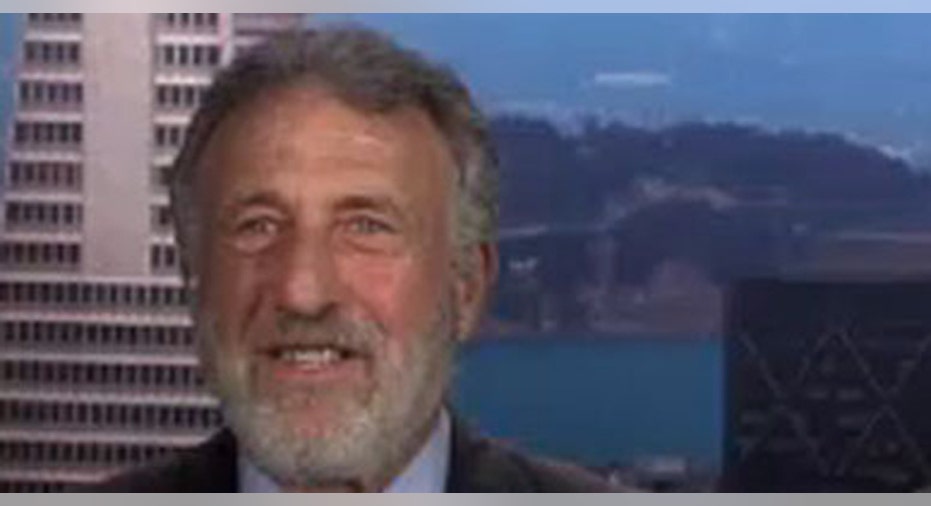 Men's Wearhouse founder and executive chairman George Zimmer was abruptly fired Wednesday –and some analysts say his inability to connect with Millennials is to blame.
Zimmer, who guaranteed television viewers "You're going to like the way you look," found himself out of a job only hours before the company's annual shareholder meeting. Zimmer's termination was announced in a company press release, which stated the board of directors would discuss with Zimmer the possibility of an ongoing relationship.
While Zimmer says he was fired in order to silence his concerns over the company's direction, some analysts, including Stifel Nicolaus's Richard Jaffe, say the public face of the company was simply unable to connect with Gen Y shoppers – a big priority for the 40-year-old company.
Landor managing director Allen Adamson says Zimmer's termination is a perfect example of why it may not be smart to have a company founder do double-duty as a brand spokesperson.
"When the founder is no longer connecting or relevant, it becomes very tricky to put a new image on the company," says Adamson. He says Apple, which hasn't yet bounced back from founder Steve Jobs' death, is a perfect example of challenges facing companies that decide to make their founder a big part of the brand's story.
Men's Wearhouse Big Millennial Problem
Adamson says the problem with Men's Wearhouse and Millennials is larger than Zimmer alone.
"Men's Wearhouse screams value, not fashion … and in general, business attire has changed dramatically over the last ten years," says Adamson, who notes that many Gen Yers don't wear a traditional dark suit and tie to work any longer.
He says the out-of-touch television ads are just the tip of the iceberg – the merchandise itself needs to be relevant to a younger consumer.
However, Zimmerman Advertising's Chief Strategy Officer Lou Anne Banks says connecting to Gen Y doesn't have to mean a more youthful spokesperson.
"Look at a brand like Dos Equis," says Banks. "You have a spokesperson who's a contemporary of Zimmer's, but the company is demonstrating its relevance through humor."
Banks says humor is a key component to breaking through to Millennials – if only because it creates "share-worthy" ad campaigns. She says social media is an important tool to reach the younger generation of shoppers, and humorous ads are a great way for companies to get eyes on their brand.
One last tip? Play up your company's mission to do good in the world. Banks says companies like Tom's Shoes, which donates a pair of shoes to someone in need with every purchase, are big hits with Gen Y shoppers, who are looking for authentic brands with a mission.
In the case of Men's Wearhouse, they're already on the right track – their site shows the company donates suits to non-profit organizations with workforce and job readiness programs.
But while shoppers associate Tom's with social responsibility, Men's Wearhouse's charitable deeds aren't a big part of the brand.
"I think they do need to do research on their consumer, and evolve their product to appeal to them – and then take it a step further" with more Millennial-friendly messaging, says Banks.