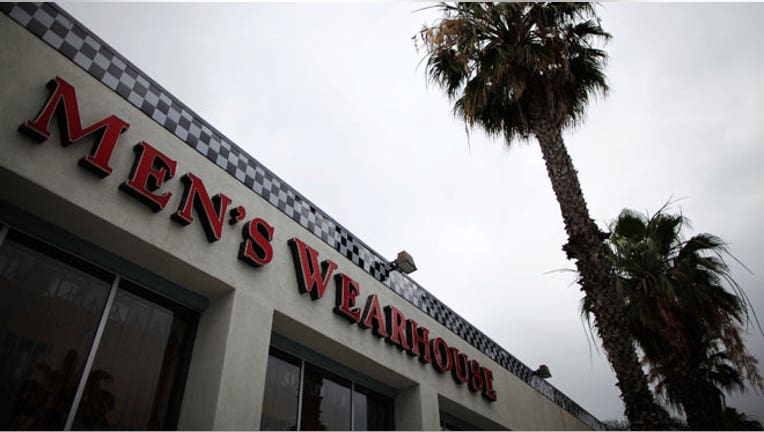 Men's Wearhouse (NYSE:MW) turned the tables with a $1.5 billion offer for rival retailer Jos. A. Bank (NASDAQ:JOSB), whose own bid was rejected last month.
The seller of men's suits and apparel said Tuesday it offered to acquire Jos. A. Bank for $55 a share in cash, representing an 8.7% premium over Monday's closing price. The offer is 32% higher than Jos. A. Bank's per-share price in October, when it launched its attempt to buy Men's Wearhouse.
Men's Wearhouse, which rejected Jos. A. Bank's overture citing regulatory concerns and weaker sales, believes it's the "right acquiror for this combination."
"After a thorough review, our board concluded that an acquisition of Jos. A. Bank by Men's Wearhouse has strategic logic and the potential to deliver substantial benefits to our respective shareholders, employees and customers," said Bill Sechrest, lead director of Men's Wearhouse.
Jos. A. Bank confirmed it received the offer, saying it will "evaluate the proposal and respond in due course."
In early October, Jos. A. Bank unveiled a $2.3 billion proposal, or $48 a share, to buy its rival. But the Hampstead, Md., company dropped its bid after Men's Wearhouse declined to engage in discussions.
Jos. A. Bank had said it would be open to future talks, and Chairman Robert Wildrick indicated the company would even consider a takeover by Houston-based Men's Wearhouse as an alternative.
Shares of Men's Wearhouse rallied 5.7% to $49.76 in late morning trading. Jos. A. Bank surged 9.2% to $56.26.