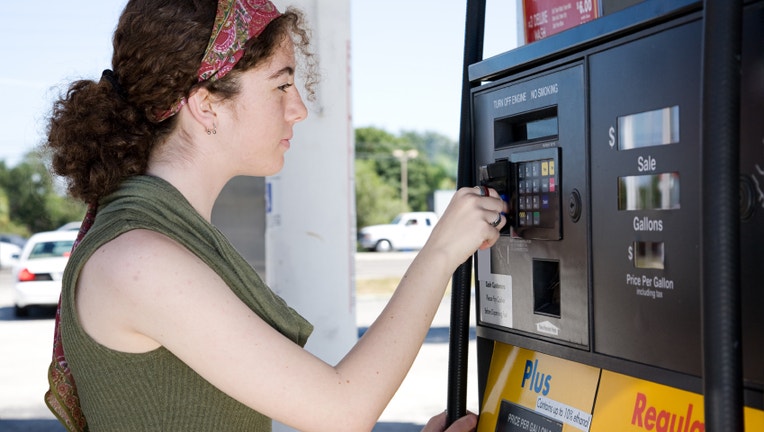 Americans are getting a break at the pump for Memorial Day weekend, even as gasoline prices continue to gain ground.
The Energy Information Administration said Friday the unofficial start of summer will feature the cheapest gas since 2009. As of May 18, the national average was $2.74 a gallon, 92 cents lower than the same time last year.
According to AAA's Daily Fuel Gauge, gas prices across the country Friday remained just under $2.74 on average.
South Carolina drivers are enjoying the cheapest gas at just under $2.43 a gallon. Mississippi, Oklahoma, Louisiana and Arkansas round out the top five.
The West Coast has fared the worst, particularly in California where a gallon of gas costs an average of $3.81. Nevada, Hawaii, Alaska, Oregon and Washington also sit among the most expensive markets.
While consumers will see big Memorial Day savings compared to 2014, gas prices have climbed higher since closing in on $2 a gallon in January. The current national average is up nearly 26 cents compared to a month ago.
U.S. crude oil, which tumbled below $45 a barrel early this year, reversed course as concerns over a supply glut eased. April marked oil's best monthly gain in six years, and Nymex WTI oil futures were hovering around $60 Friday.
Goldman Sachs believes oil could return to $45 by October, analysts at the investment bank wrote in a note to clients this week.