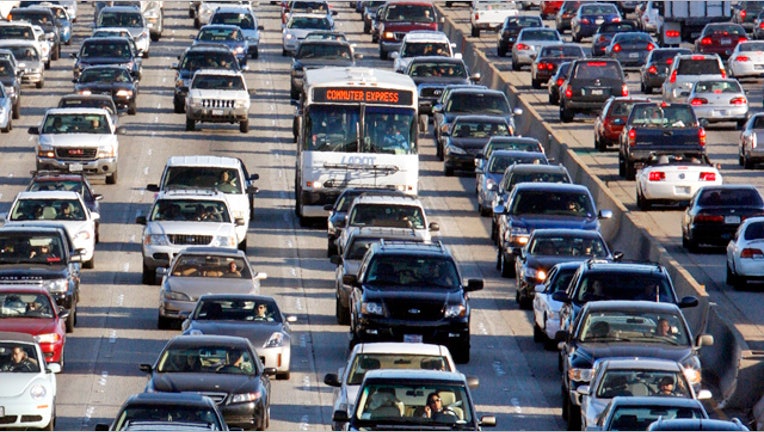 The summer driving season is about to get underway with an expected 39 million drivers hitting the road, according to AAA. About one million more than last year.
What's going on with oil, what does this mean to prices at the pump, and how does summer travel season look in general? FOX Business those questions to Dan McTeague, a Sr. Petroleum Analyst with GasBuddy:
1. OPEC has agreed to extend production cuts by nine months—to March, 2018. What's the takeaway?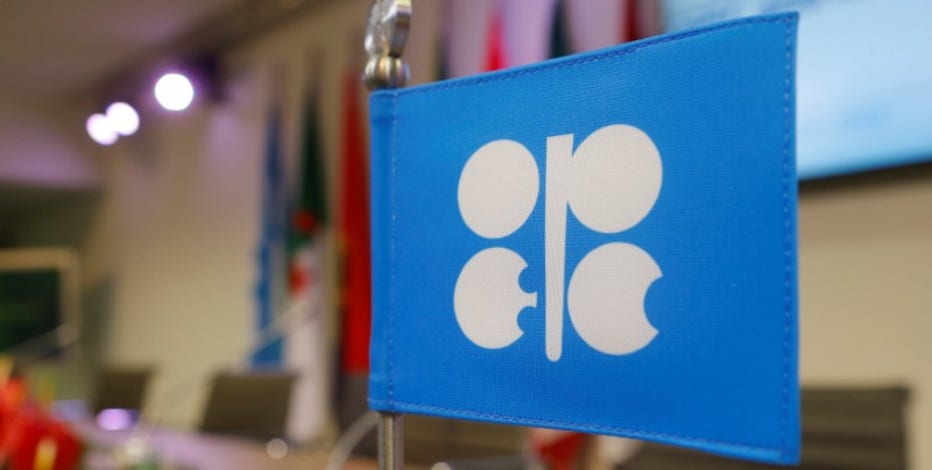 ---
It doesn't really matter because there's a tug of war here: OPEC is taking oil off the market and Americans – the 'new kids on the block' - are adding it—more rigs, more production.
In fact, we're producing a million more barrels a day than we were three months ago! Oil inventories are still very high—a glut.
2. What's going on with the demand side of the equation?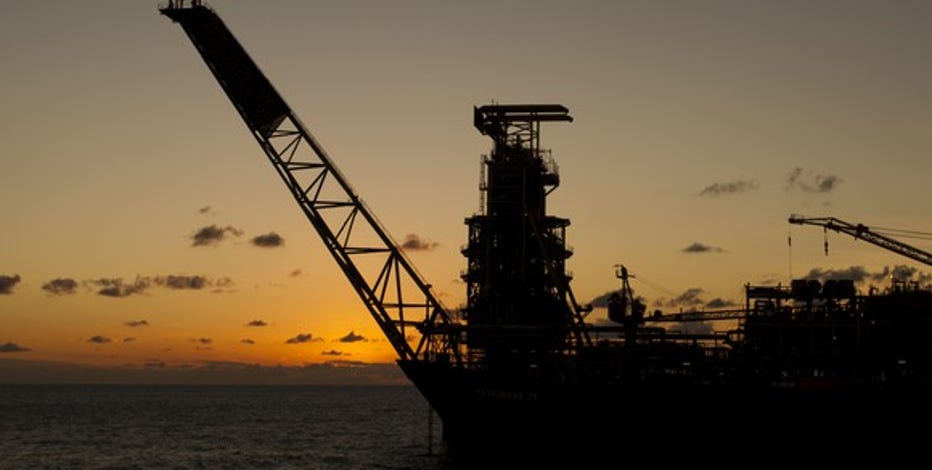 ---
Demand will certainly rise as the summer driving season ramps up, but it's been trending down, overall. In fact, fuel demand is down 2.4% below last year's figures (according to the Energy Information Administration)--in part due to growing fuel efficiency and driving habits of millennials.
3. More supply + less demand = lower prices at the pump? And less traffic?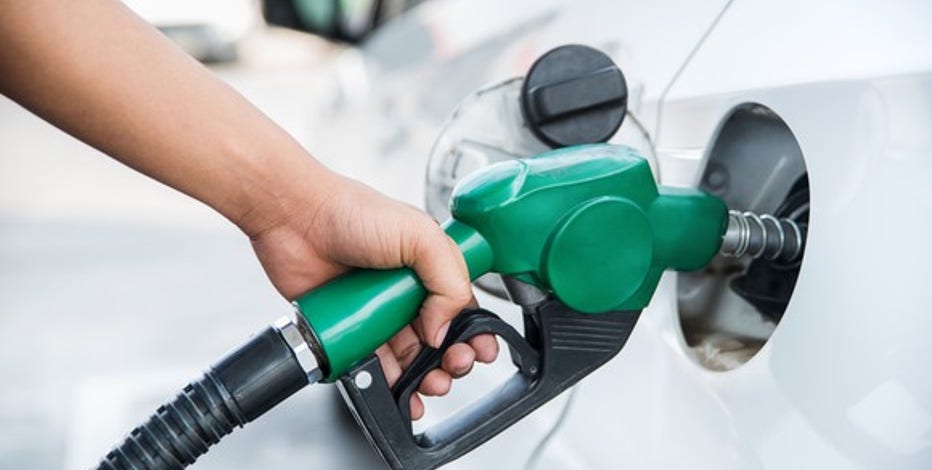 ---
We won't see the peaks that we saw a few years ago.  That much is certain.  Peak oil is behind us, and therefore, so is peak gas.
Right now, prices are about $2.35 a gallon, and as we kick off the summer driving season, GasBuddy is projecting prices will be just a few pennies higher, at $2.39 a gallon – the second cheapest Memorial Day prices in a decade!
Looking beyond Memorial Day, I think June will be a 'Take Note' month when prices will rise a little, and that in July, they'll come down some, but overall, prices are going to be stable.
As for less traffic, I suppose that's possible.  When you look at driving demand and miles driven, we had three record-breaking years the last three years: 2014, 2015, and 2016.
2017 may be the year motorists take a breather, but our latest summer travel suggests otherwise.
Really, it's too soon to tell whether declining demand is a blip or a trend.
4. Any advice for motorists?
---
Prices may be low at the pump right now, but a lot of Americans are still overpaying, spending more than they should.That's because when prices go down, the spread – which is the difference in price between the most expensive station and the least expensive station – rises. For example, right now, the spread is over $1 (national average); when the national average was at a record-breaking $3.61/gallon, the spread was under $1. This means that in some cities, such as DC, San Francisco, LA, and others, consumers could be paying an additional $1/gallon for their gas.
Don't let your guard down! Comparison shop....And consider buying your gas on a Monday.
GasBuddy analyzed three years' worth of data and found that Monday is currently the cheapest day of the week to fuel up.
Vera Gibbons is a financial journalist and Senior Consumer Analyst with GasBuddy.com and founding editor of nonpoliticalnews.com, a daily newsletter. A former analyst with MSNBC who appeared regularly on the "Today Show," Gibbons was previously a Financial Contributor with CBS News and contributes to FOX Business and Fox News.