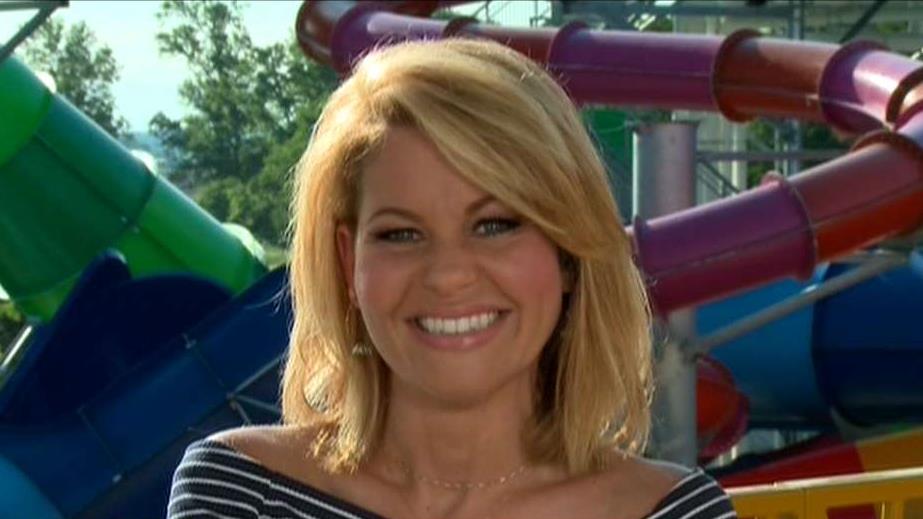 Actress Candace Cameron Bure is busy filming the third season of "Fuller House," but she still has time for some summer fun with her family.
"I'm here in Sandusky, Ohio at the Kalahari Resorts and Conventions," Bure told the FOX Business Network's Dagen McDowell. "They are America's largest indoor water parks and good place to take the whole family if you're looking for a summer destination—they even [have] a spa for people like me."
Season three of "Fuller House" premieres in the fall on Netflix (NASDAQ:NFLX) and will be about summer fun. Even though most of her time will be spent on set, Bure, who has three children of her own with NHL hockey player Valeri Bure, looks forward to more vacation time with her family.
More from FOXBusiness.com
"I get a few weeks with my family and I'm looking forward to making great memories with my kids—they are teenagers already and so I only have a few years left with them in the house," she said.
She also weighed in on First Lady Melania Trump's style and star power during President Trump's first trip overseas.
"She always looks beautiful, she always stuns," she said.