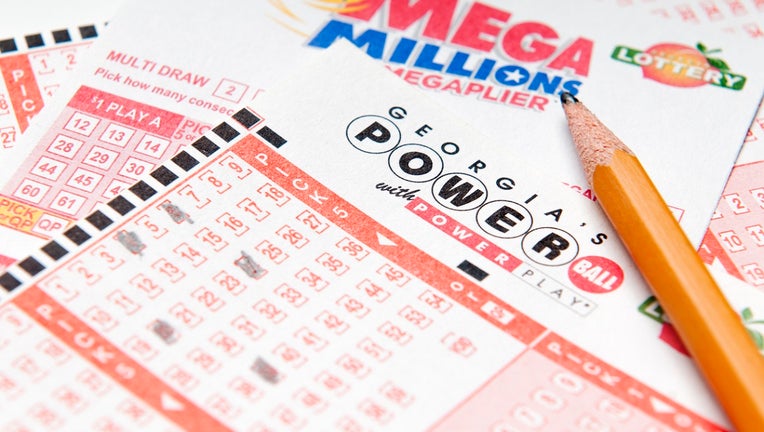 Feeling lucky?
The Mega Millions jackpot has now surpassed a half a billion dollars for the 4th time in the 16-year history of the game.
As of Wednesday morning, the jackpot climbed to $502 million after no winning numbers were drawn on Tuesday.
The jackpot has been accumulating for more than two months since its last winner on Jan. 5 for $451 million. The winner, Shane Missler, 20, of Port Richey, Florida, claimed that prize but choose to receive his winnings in a one-time, lump-sum payment in the amount of $281.87 million.
And while your chances of winning the jackpot are quite grim at a 1-in-302.6 shot, according to the Mega Millions website, what happens if you do win?
Jonathan Rikoon, a New-York based partner at Loeb & Loeb who specializes in trusts and estates, tells FOX Business that one of your first moves should be to stop, think and plan.
"Don't tell anyone yet. That includes social media!" Rikoon says.
He also says that contrary to popular belief, you don't need to rush and collect the prize right away – you have plenty of time, but make sure the winning ticket is in a safe spot, like a bank safety deposit box.
The next Mega Millions drawing will be held on Friday, March 30 with a cash option of $301 million.