Meet the Groupon for Small Business Owners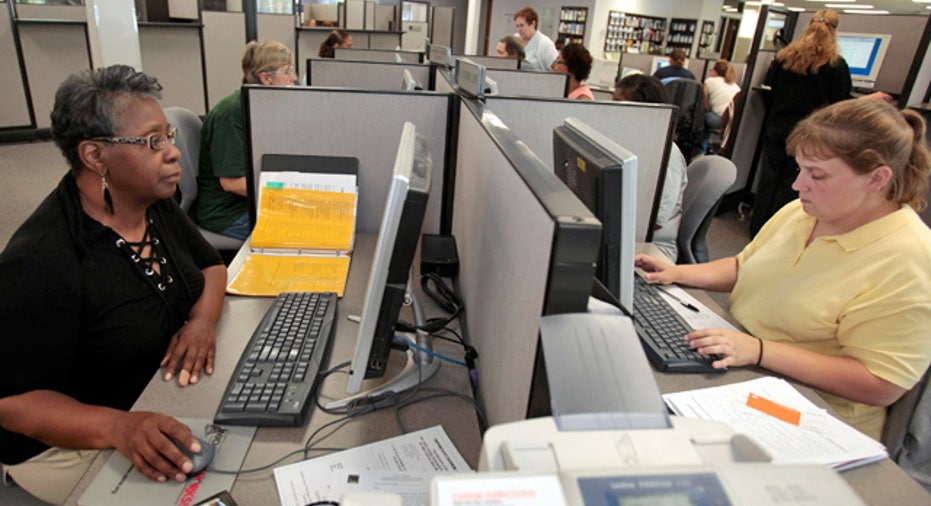 Group buying Web sites are all the rage with deal-seeking consumers, so it was only a matter of time before the concept made it into the small business world.
While the small business group buying market isn't as robust as the consumer group buying market, one Web site operator sees a lot of opportunity to help small business owners save on the costs to grow their businesses and buy supplies.
"The core strengths of small businesses have been badly weakened [by the economy]," said Van Jepson, founder and CEO of GroupPrice.com. "Costs are up and demand is down," which is why a group buying Web site geared toward small businesses makes sense.
Last fall Jepson launched a beta of what today is known as GroupPrice.com, which offers deep discounts on services for small businesses focused on the Internet.  "The service offers daily deals on software, services and supplies small businesses need to grow their business while cutting costs," said Jepson. "We are the Groupon for business."
According to Jepson, the site promotes deals in a way that makes it easier for entrepreneurs to find what they are looking for.  He said small businesses don't have the time during the day to find and evaluate deals and GroupPrice compresses that in five minutes. Unlike the daily deal Web sites that run a discount for one day, GroupPrice keeps its deals up for about a week to give small businesses time to look at the deal before purchasing it.
While the Redwood City, California-based company does offer deals on office supplies, it is focused mainly on online small businesses and that want to boost their online presence. The three categories of services offered on the site are to help small businesses go online, grow online and manage their business online, said Jepson.
Two popular deals that recently ran on GroupPrice.com include $650 worth of iSpeakVideo services for $240 and $260 for VeriSign's e-commerce trust seal software which sells for $300.
According to Jepson, most of the vendors discount their products by 40% to 60%. GroupPrice.com, which has hundreds of merchants offering discounts and a couple of thousand businesses buying on the site, gets a 15% to 20% commission on the sale.
The company curates the deals, and makes sure they fit the criteria of what small businesses need. The discount stands no matter how many people partake in the deal, unlike some group buying Web sites in which the price drops as more people buy the deal.
"The first person that signs up gets the deal. They don't need to socialize and get a hundred people to buy it," explained Jepson. He also said there's no limit on when the small businesses can use the deals they buy although most discounts are redeemed in about a week.
While daily discount Web sites are attractive in a tough economy, do they have staying power when the economy improves? According to Sucharita Mulpuru, an analyst at market research firm Forrester, people will always want a good deal irrespective of the Internet.
She said GroupPrice.com is in a good position because buyers and sellers are looking to figure out how they can come together. Indeed, GroupPrice.com's Jepson said national and local merchants are interested in going after the small business market in a way that lowers their cost for customer acquisitions. According to Mulpuru, a Web site like GroupPrice gives the millions of small businesses purchasing power and helps suppliers guarantee big orders. "Presumably it seems like a place ripe for picking," said Mulpuru.
While some of the merchants could launch deals on their own, she said in order to be successful in targeting small businesses, you need to have knowledge of the space, something  big companies don't always get.
"Unless you're a small business owner or have experience with a small business, you may not know how large the opportunity and how fragmented the market is," said Mulpuru. "It takes a small business person to recognize there is an opportunity. This Internet trend of group buying could potentially be powerful."