Meet the "Facebook" For Students, Teachers and Parents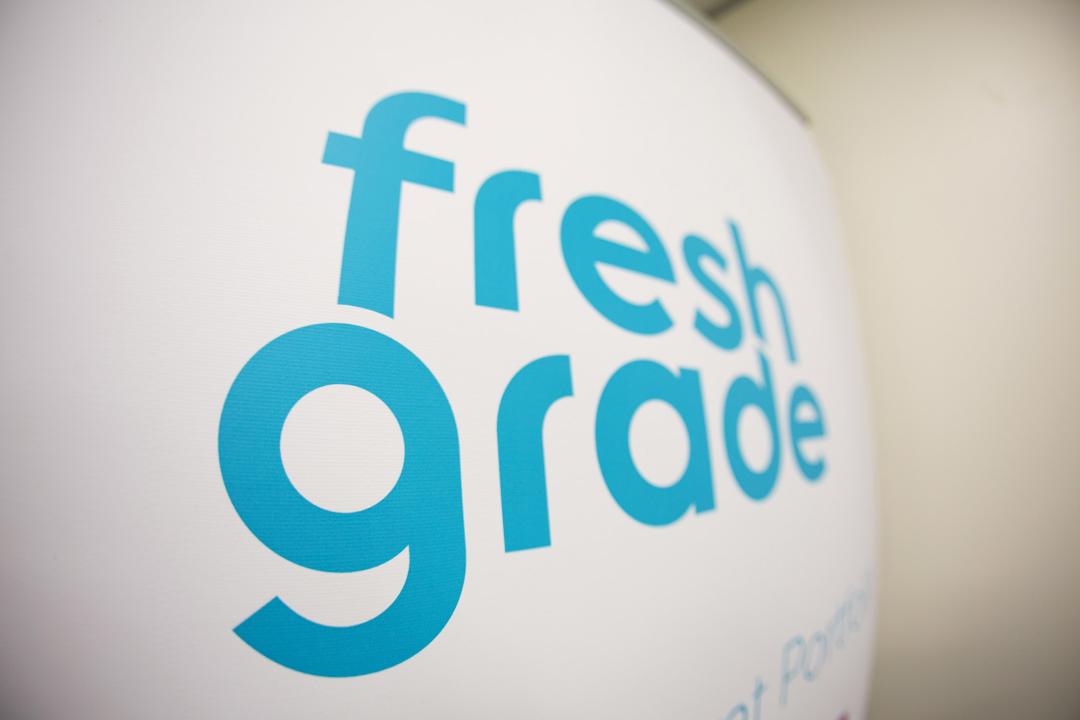 Continue Reading Below
Advertisement
FreshGrade is the 'Facebook' (NASDAQ:FB) for students, teachers and parents. Through real time photos, video and reports, your child's daily activities, achievements and yes, pitfalls are sent to a personal updated data stream for you to see.
FreshGrade was founded in 2011 by tech entrepreneurs Lane Merrifield and Steve Wandler. Merrifield, who is FreshGrade's CEO, is the man behind Club Penguin, the largest online virtual world for kids, which was acquired by The Walt Disney Company (NYSE:DIS) in 2007 for $350 million. Wandler was a high school dropout who founded and sold successful dotcom support site.
"Ultimately it's a communication platform for teachers and really show what kids know in the classroom. It gives the parents a window into the classroom" Wandler told FOXBusiness.com
Their business model? By selling FreshGrade to school districts, a student's ongoing progress will be tracked year after year. However, there is a lifetime free version for teachers to use on a classroom to classroom basis.
With a few years under its belt and growing, FreshGrade has reached a milestone outreach; it's now used by more than one million teachers, parents and students in 70 countries worldwide and in all 50 U.S. states, according to FreshGrade.
"Our biggest growth is actually happening in the U.S. And so, it's all largely word of mouth, teachers telling other teachers, it's parents sharing with other parents" Merrifield told FOXBusiness.com
There is some competition in the marketplace, including Desire2Learn and Blackboard all vying for the classroom and digital world to blend in to one. However with million dollar backers, including Reach Capital, Accel Partners and Emerson Collective, FreshGrade's future looks bright.
---
More Back to School Content: