Pampered pets eating farm to table food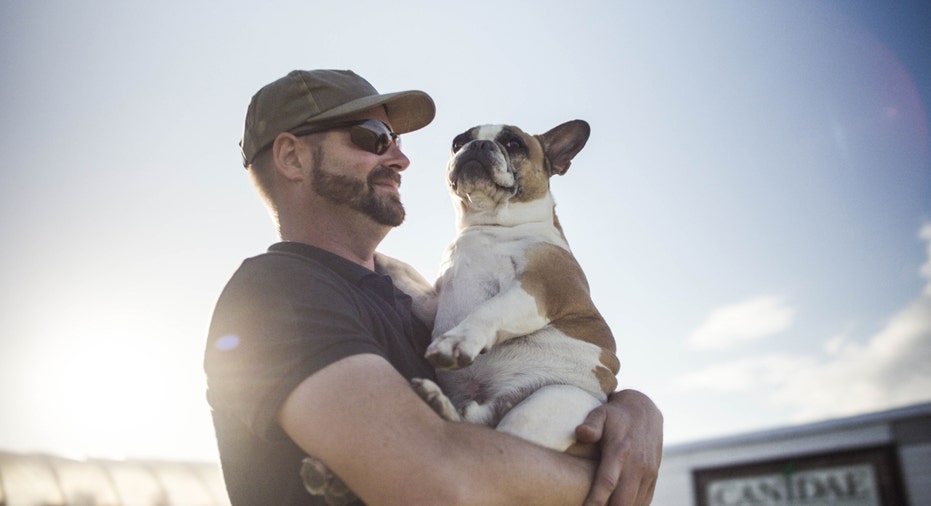 Many pet owners owners spoil their furry friends, but increasingly, more of these pampered companions are dining year round on farm-to-table food.
We're not talking table scraps here: Companies like the privately-held CANIDAE are going all in on selling grain-free, natural foods for cats and dogs.
The Norco, California-based company last year began sourcing from their own CANIDAE farms in Kansas to produce upscale, fresh food that caters to animals and their indulgent owners.
"Pets are, more and more, considered an integral part of the family. We humanize them, in some cases view them as surrogate children," CANIDAE co-owner Scott Whipple said. "It's no surprise that pet parents are prepared to spend substantial amounts of money making sure their pet is eating as well -- in some cases better -- than they themselves are. "
Americans spare no expense when it comes to pet spending, spending more than $69.5 billion in 2017, a number that's expected to rise in 2018. About 40% of that total is spent on food.
And with more Americans focusing on their diet and food sourcing, it's little surprise that there is a literal feeding frenzy in the pet food market as many owners put their companions on gourmet diets.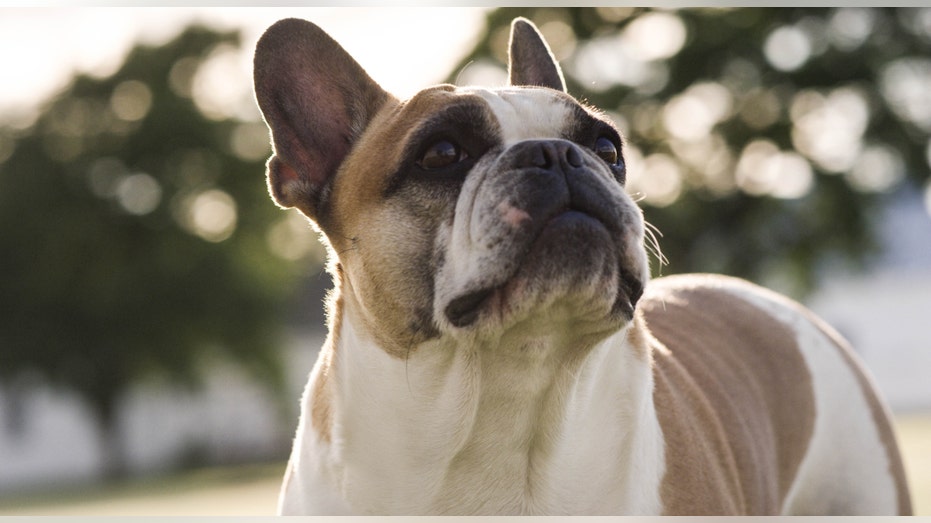 CANIDAE, which was started 22 years ago by Whipple and John Gordon, currently sources food from far-ranging locations, including salmon from the Pacific Northwest, bison from Wyoming and lamb from New Zealand.
That sourcing is obviously costly and out of the company's control, so CANIDAE is moving towards sourcing as many ingredients as possible from its own farm, especially for its grain-free formulas, which include meat, sweet potatoes, peas, lentils and chickpeas, Whipple said. The company does not use corn, wheat or soy in its products, he added.
Already, CANIDAE is growing its own tomatoes, squash, yellow peas and milo for cat and dog food.
Whipple said only a "small percentage of our supply is from CANIDAE Farms," but he said it's a move in the right direction along what he described as an ambitious journey.
"Our long-term goal is to use only ingredients we're actively involved in growing."
CANIDAE's farm is based in Wichita, Kansas.
The company's growth trajectory has mirrored the explosion in pet spending. CANIDAE has grown from just three employees in the early days to 100. And in the past five years, the team has doubled, Whipple said.
Whipple -- a dog owner -- said Americans are nowhere near peak pet spending.
"As long as [the pet industry] continues to innovate and improve, consumers will continue to seize the opportunity to provide the 'very best' for their furry friend," he said. "We likely have quite some way to go in terms of new products and growth before hitting peak pet spending. Consumers aren't going to stop spending, but they are likely going to spend smarter, voting for brands with their wallets."