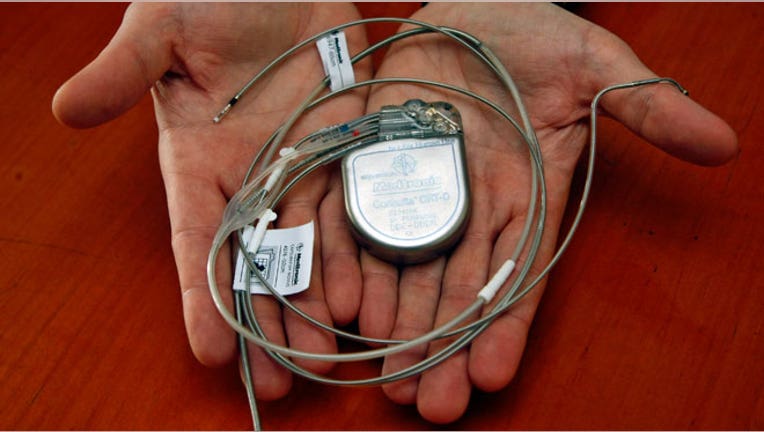 Medical device maker Medtronic (NYSE:MDT) logged a 5.2% bump in fiscal first-quarter earnings on Tuesday, largely matching expectations on Wall Street.
However, shares of the Minneapolis-based maker of heart valves and pacemakers retreated about 1% following the results.
Medtronic said it earned $864 million, or 83 cents a share, last quarter, compared with a profit of $821 million, or 77 cents a share, a year earlier. Excluding one-time items, it earned 85 cents a share, meeting estimates from analysts.
Revenue rose 1.6% to $4.01 billion, essentially matching the Street's view. Sales would have been up 5% excluding currency fluctuations.
International sales dipped 1%, accounting for 44% of the company's global revenue, while emerging market sales climbed 9%.
"Once again, our growth was broad-based across businesses and geographies and reflects the positive impact of well-executed product launches and stabilizing end-markets," CEO Omar Ishrak said in a statement.
Medtronic told shareholders it is standing by its call for fiscal 2013 EPS of $3.62 to $3.70, compared with forecasts from analysts for $3.66.
Shares of Medtronic fell 1% to $41.05 Tuesday, putting them on pace to trim their 2012 gain of 8%.