Medicare to Exhaust Funds Sooner, Report Finds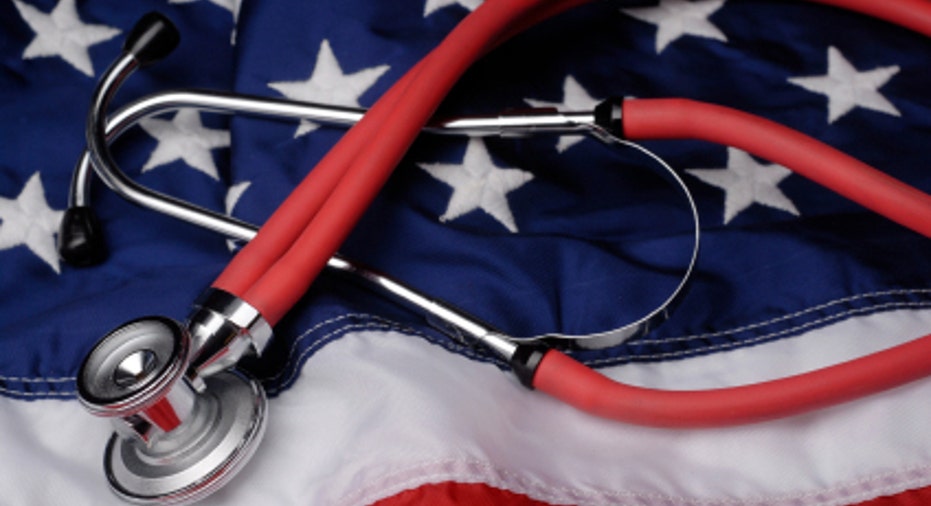 Two of the government's most popular programs for the elderly, Medicare and Social Security, will run out of money sooner than thought earlier as a slow-growing economy saps revenues, a report on Friday said.
Trustees for the two funds said the Medicare trust fund is projected to exhaust its funds in 2024, not 2029 as estimated last year, and that the Social Security retirement program will run out of money in 2036, not 2037 as previously thought.
The latest projections hit in the middle of an intense debate between the Obama administration and opposition Republicans about how to rein in the nation's runaway debt, set to hit the legal limit of $14.3 trillion on Monday.
Whether the two costly entitlement programs should be on the table has been an intense subject of debate.
Ahead of the report's release, Representative Xavier Becerra, the top Democrat on the House Ways and Means Subcommittee on Social Security, said he expected it to show that slow economic growth has hit everyone hard, including Social Security.
But he said program, which was providing benefits to nearly 60 million Americans at the end of last year, should not be brought into the current debate over the deficit.
"There is a growing consensus that Social Security has never contributed a penny to national debt and is not an appropriate target for deficit reduction," he said in an interview.
So far, Social Security appears to be off the table in the budget talks. But Republicans in the House of Representatives are pushing to overhaul the Medicare healthcare program for future retirees. Their proposal would give the elderly a federal subsidy to purchase medical coverage from private insurers.
Republicans argue the change is needed because a recent analysis by the nonpartisan Congressional Budget Office shows the trust fund will be depleted in nine years.
Michelle Dimarob, spokeswoman for Republican Ways and Means Committee Chairman Dave Camp, anticipated the trustees' report would show the recession putting a strain on the finances of both programs.
"We have got to demonstrate that we are serious about shoring up these entitlement programs," she said.