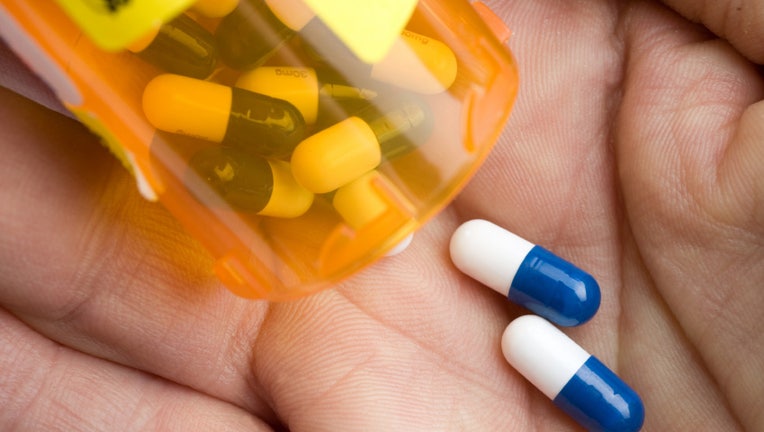 McKesson (NYSE:MCK) said Monday it didn't receive the required shareholder support in its attempt to purchase German drug and pharmacy giant Celesio, less than a week after boosting its offer.
Shares of McKesson, which were halted before the news, slipped 5% to $166.70 in mid-afternoon trading.
McKesson raised its bid last week to $8.3 billion, hoping the new offer would attract the support of major shareholders Franz Haniel & Cie and Elliott Capital Advisors. But the agreement called for at least 75% of Celesio shareholders to vote in favor of the proposal, a threshold that McKesson didn't meet.
CEO John Hammergren said McKesson was disappointed its offer for Celesio's outstanding shares and convertible bonds was not completed, adding that the company will continue to explore strategic opportunities.
The San Francisco-based drug distributor didn't say whether it plans to completely abandon its pursuit of Celesio. However, the company said last week its sweetened bid was its "best and final offer."
Celesio employs about 38,000 people in 14 countries and supplies pharmacies and hospitals with pharmaceutical products. The company said it remains "strategically well positioned" after the failed McKesson deal.
"McKesson would have been a very good partner for the ongoing strategic development of Celesio," chairman Stephan Gemkow said. "Thus, it is a pity that the takeover bid has failed for the time being."