McDonald's U.S. Marketing Chief to Leave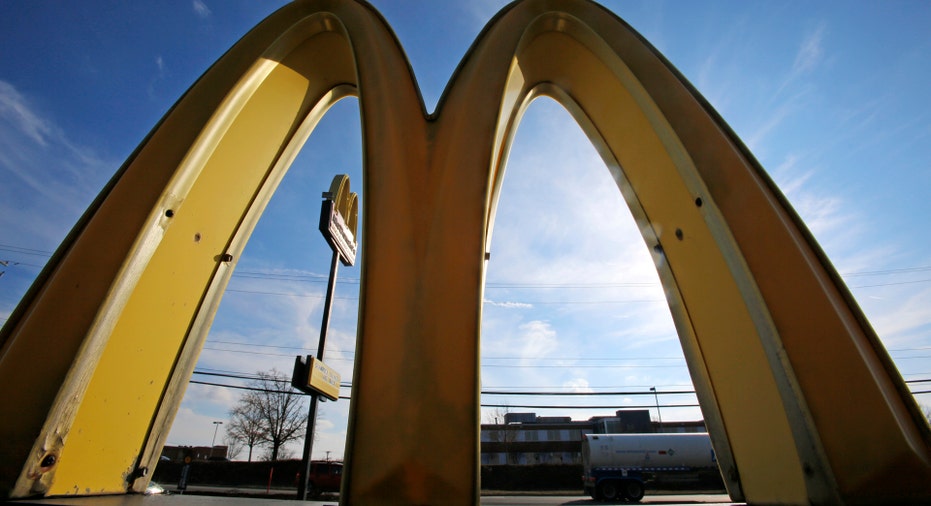 McDonald's Corp. top marketer in the U.S. is expected to leave the company as part of another management shake-up aimed at reviving the burger chain's fortunes, according to people familiar with the matter.
Deborah Wahl, the chain's U.S. marketing chief for the last three years, is expected to be replaced by Morgan Flatley, formerly CMO of Global Nutrition at PepsiCo Inc. In addition, two other top U.S. executives are expected to leave. Lance Richards, head of U.S. menu, is expected to be replaced by Linda VanGosen, a former Starbucks Corp. vice president. Julia Vander Ploeg, head of U.S. digital, is expected to be replaced by Farhan Siddiqi, who most recently served as vice president of global digital experience at McDonald's.
They are the latest management changes being made by Chief Executive Steve Easterbrook, who has to strengthen the business in McDonald's biggest market. The chain experienced a sales lift immediately following the launch of all-day breakfast last year, but the growth tapered off before falling in the fourth quarter as it lapped the daylong breakfast anniversary. The company last week said it plans to switch to fresh beef in its Quarter Pounders next year. The move was seen as a way for McDonald's to be more competitive with fast-food rival Wendy's Co., which has always served fresh beef, as well as with fast-casual burger chains.
McDonald's recently said it plans to embrace its identity as an affordable fast food company rather than chasing customers who just won't go to a McDonald's. The chain has been working on improving its core products, like removing preservatives from its chicken nuggets, switching to real butter in its Egg McMuffins and coming out with new Big Mac sizes -- all of which it's been focusing on in its advertising.
Mr. Easterbrook made a series of management changes last year, including choosing Kraft Foods Group Inc. executive Chris Kempczinski to head the U.S. business. Several other top-ranking executives retired last year, including its chief field officer, its chief administrative officer and the executive in charge of customer experience.
Last month, the company tapped Bob Rupczynski, a Mondelez International Inc. executive, to be its new global vice president of media and customer relationship management. McDonald's is trying to better target customers with a better loyalty program and roll out mobile ordering and payment in its biggest markets.
The company has been trying to showcase the integrity of its food, with ads showing that it only adds salt and pepper to its beef and that it actually cracks real eggs in its restaurants.
McDonald's also has been using photos of how the food really looks, with lettuce out of place, cheese oozing out and sesame seeds falling off the buns, rather than using shots of perfect-looking food in an effort to appear more authentic to young customers in particular, who Ms. Wahl said in a recent interview are particularly difficult to influence because of their mistrust of anything staged.
Last year, Ms. Wahl orchestrated a big move to consolidate its creative agency business with Omnicom Group to create a new "agency of the future, " ending McDonald's 35-year relationship with Publicis Groupe 's Leo Burnett agency in the U.S.
--Suzanne Vranica contributed to this article.