McDonald's to Switch to Fresh Beef in Quarter Pounders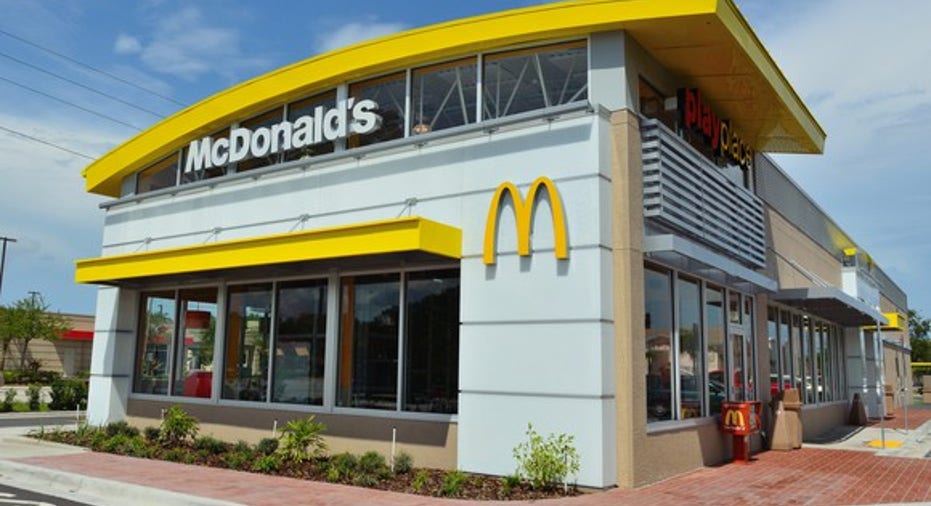 McDonald's will switch to fresh beef from frozen in its Quarter Pounder burgers at the majority of its restaurants nationwide by mid-2018 in one of the biggest moves the company has made to turn around its struggling U.S. business.
The chain is facing stiffer competition from traditional fast food rivals such as Wendy's, which has been touting its use of fresh beef patties in ads for many months. McDonald's has been using frozen beef since the 1970s.
The burger giant is also trying to regain customers who have been flocking to fast casual restaurants like Smashburger and Habit Restaurants, which serve bigger burgers made with fresh beef and gourmet toppings.
McDonald's recently said it would try to retain its core customers by improving the quality and affordability of its food.
McDonald's, which has ranked at or near the bottom of numerous surveys about burger quality, last year convened a panel of "sensory" experts including chefs and suppliers to study every hamburger on the market and rate them against McDonald's core burgers on such attributes as tenderness and juiciness. The company has been experimenting with different grinds of beef, buns, toppings, cook times and temperatures with the goal of delivering a burger that comes out hotter and tastes fresher.
McDonald's began testing Quarter Pounders made with fresh beef in Dallas last year and later expanded it to a larger area of North Texas and to Tulsa, Okla., after a Dallas franchisee pushed the company to try it.
The burgers are cooked as soon as they are ordered so they come out hot and fresh. McDonald's typically makes its burgers in advance and holds them in warming cabinets so they are ready when customers order them.
The chain has been taking other steps to win back customers since Steve Easterbrook became CEO two years ago. The company began serving breakfast all day in response to customer demand, removed artificial preservatives from several menu items including chicken nuggets and switched to chicken not treated with antibiotics important to human medicine.
The company is also testing delivery, rolling out mobile ordering and payment and offering table service in some restaurants as part of its efforts to modernize customers' experience.
Write to Julie Jargon at julie.jargon@wsj.com