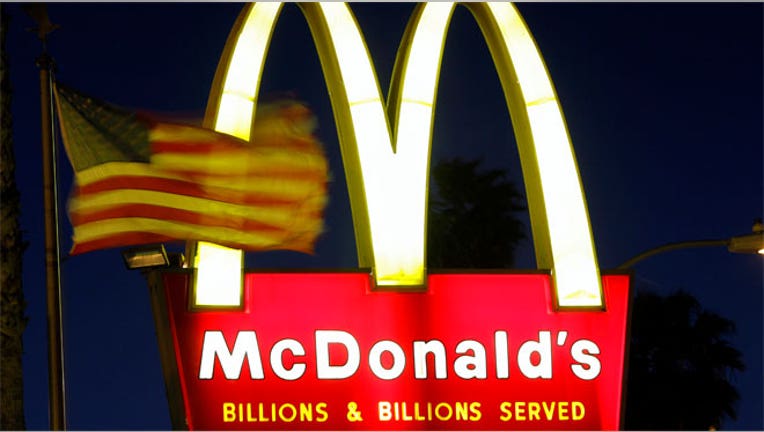 At an investor conference Wednesday, McDonald's (NYSE:MCD) announced plans to return up to $20 billion to its shareholders by 2016 through dividends and stock buybacks. The plan represents a 10% to 20% increase over the amount of cash it returned to stockholders between 2011 and 2013, the company said.
The announcement came during a presentation by the fast-food chain's president and CEO Don Thompson. Thompson outlined an "intensified commitment" to the company's strategic framework.
In addition to the share repurchase program, McDonald's also announced its intent to refranchise at least 1,500 restaurants overseas by the end of 2016, and a push to develop its global digital capabilities.
"Our 3-year cash return target is based on several activities including the significant free cash flow generated from our operations, as well as the use of cash proceeds from our debt additions and refranchising activity.  Financial discipline has always been a cornerstone of McDonald's strategic plan, and we will pursue these activities while maintaining appropriate levels of financial flexibility, liquidity and access to capital for the Company and the System," McDonald's senior executive vice president and CFO Pete Bensen said in a press release.