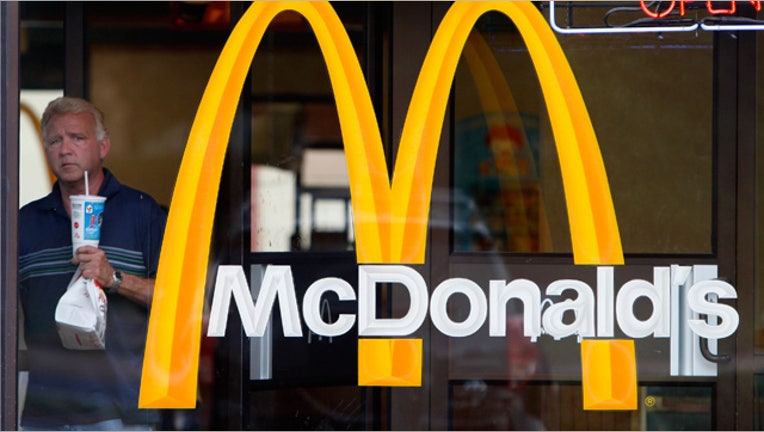 Known in the U.S. for its juicy two-burger Big Mac, fast-food chain McDonald's (NYSE:MCD) reportedly plans to open its first vegetarian-only restaurant next year.
The move will take place in India, where the culture is largely comprised of Hindus and Muslims whose religions bar the consumption of beef and pork, respectively.
The Oak Brook, Ill.-based company has been known to tailor its menus to suit local demographics. In India, for example, it already uses chicken instead of beef for its Maharaja Mac sandwich and in Japan it offers the McPork, which can't be found on menus in the U.S.
The first veggie-only restaurant will open in the middle of next year near the Golden Temple in the Sikh holy city of Amritsar in northern India. The company also has plans to open a second outlet near the Vaishno Devi cave shrine in northwestern Indian Kashmir, a holy Hindu temple that sees millions of pilgrims each year.
"It will be the first time we have opened a vegetarian restaurant," a spokesman for McDonald's in northern India, Rajesh Kumar Maini, told AFP.  "There is a big opportunity for vegetarian restaurants (in India) as many Indians are vegetarian."
McDonald's did not immediately respond to FOXBusiness.com for a comment.
The move is an effort to expand in India and better relate to the strict diets of customers there. Of the nearly 33,000 restaurants McDonald's has across the world it has just 271 in India.