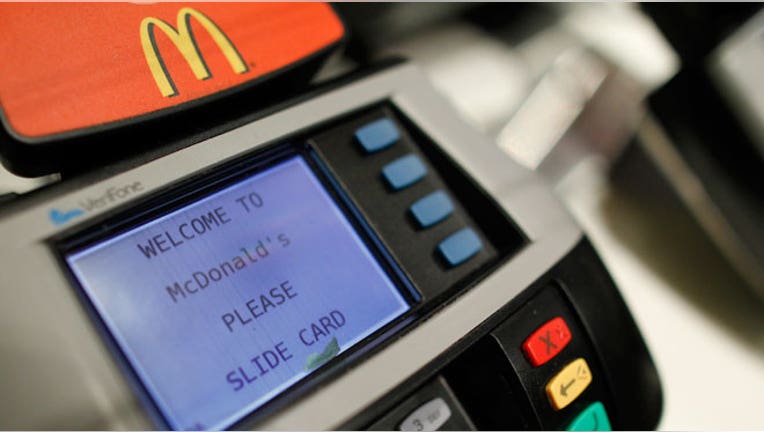 McDonald's (NYSE:MCD) reported another month of muted sales on Monday, as further sales declines in the U.S. partially offset slight gains in Europe and China.
The Big Mac hamburger chain posted a modest 0.9% increase in its key revenue metric in May, with same-store sales, a widely-cited growth metric of sales at stores open longer than a year, falling 1% in the U.S.
Oak Brook, Ill.-based McDonald's blamed "ongoing broad-based challenges," and said it is restructuring its service and menu items to "stabilize results."
It has over the last year introduced several new menu items, including healthier snacks, and has promoted its dollar menu in an effort to attract cost-conscious U.S. consumers.
In Europe, same-store sales rose 0.4%, driven by positive performance in the U.K. and France, offset by declines in Germany. Those sales were up 2.5% in Asia, the Middle East and Africa, led by strong demand in China.
Shares of McDonald's were down 0.47% to $101.49 in early trade.