McDonald's Popular McRib Sandwich Returns to U.S. Menus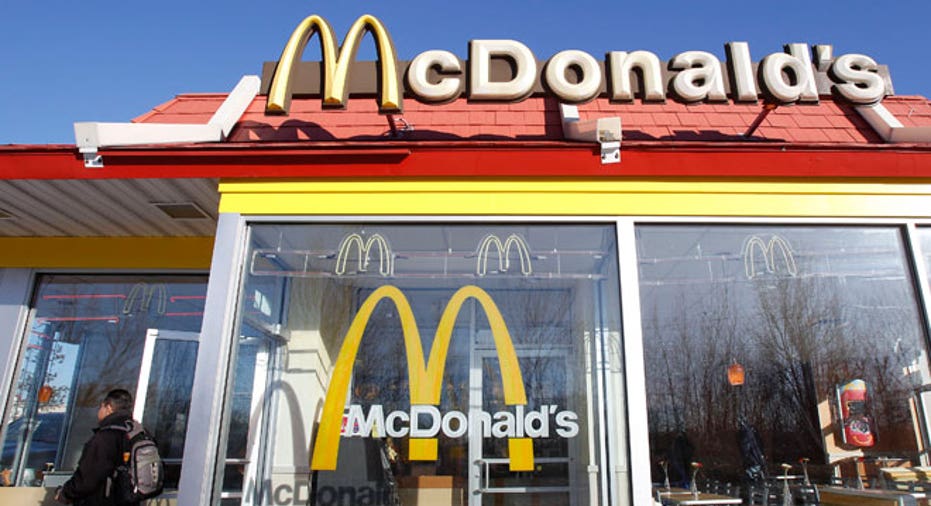 OAK BROOK, Ill. -- McDonald's said Monday it will be bringing back its celebrated McRib sandwich at all US store locations through Nov. 14.
The well-liked barbecue sandwich has traditionally been offered only at individual restaurants or for brief spurts of time nationally.
"The rumors are true, friends," the company Tweeted Monday afternoon. "The #McRib is back in restaurants nationwide today! However, it's only for a limited time, so don't miss out!"
"Game on, McRib Super Fans. The Quest for the Golden McRib starts today."
The wildly popular McRib consists of a boneless ground pork patty, barbecue sauce, onions, and pickles served on a roll.
The demand for the sandwich has grown over the years due to its limited availability. The McRib made its debut in the US in 1981 as a limited-time item, but was removed in 1985 from the fast-food chain's permanent menu due to poor sales. Since then, the McRib has only returned to the menu for short promotional periods.
During one such run last fall, the sandwich drove the company's November US Sales up 4.8 percent.