McDonald's, Olympics end sponsorship deal early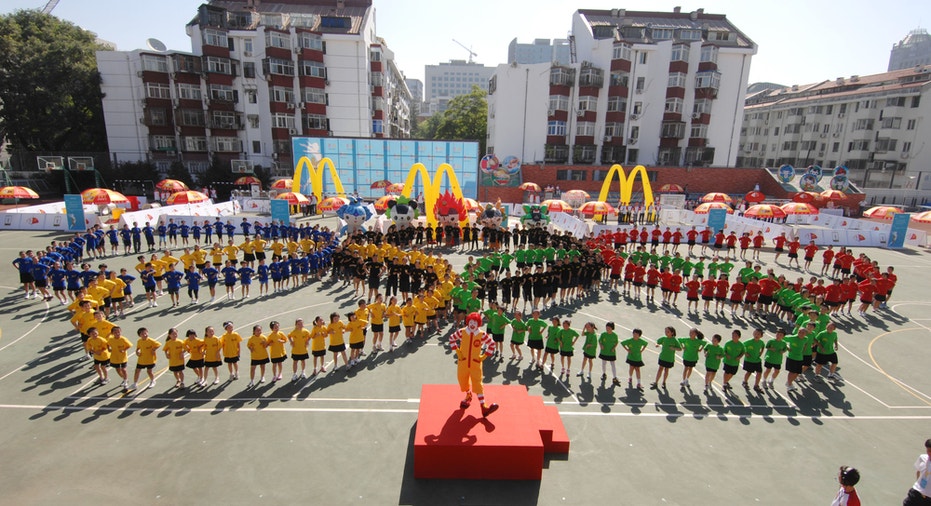 After the 2018 winter games, Olympians craving a Big Mac during the international sporting event will have to hunt for another high-calorie snack.
On Friday, the International Olympic Committee (IOC) and McDonald's (NYSE:MCD) announced they would end their sponsorship agreement citing differences in long-term strategy.
"The IOC's sponsorship strategy is aimed at delivering long-term partnerships that help the Olympic Movement achieve the objectives set out in the Olympic Agenda 2020…in today's rapidly evolving business landscape, we understand that McDonald's is looking to focus on different business priorities," Timo Lumme, managing director of IOC television and marketing services said in a statement.
Lumme thanked the world's biggest burger chain, which joined the TOP sponsorship program in 1997, for its decades-long partnership with the games.
Financial terms of the termination were not disclosed, but both brands said they agreed to the separation.
"As part of our global growth plan, we are reconsidering all aspects of our business and have made this decision in cooperation with the IOC to focus on different priorities," McDonald's Global Chief Marketing Officer Silvia Lagnado said in a statement, thanking the committee as well as athletes and spectators for their support over the years.
Though the partnership agreement will end immediately, the Golden Arches will still have a presence around the park and in Olympic Village as it remains a sponsor of the 2018 Olympic Winter Games in PyeongChang. The committee said it hasn't yet appointed a food retailer to take McDonald's place in the sponsorship category.
The worldwide TOP sponsorship program, which operates on a four-year term, was established in 1985 to develop a diversified revenue base for the games and establish long-term corporate partnerships.
The IOC currently holds worldwide TOP partnership agreements through 2020 with Bridgestone and Panasonic, while Toyota's sponsorship runs through 2024, Chinese e-commerce giant Alibaba's (NYSE:BABA) through 2028 and watch-maker Omega's through 2032.
Since taking the helm in 2015, McDonald's chief Steve Easterbrook has executed a turnaround strategy focused on returning the fast-food brand to its roots. During his tenure, the company launched, to much fanfare, all-day breakfast, slimmed down the number of menu offerings, and has begun testing fresh-never-frozen beef patties in certain markets.
In March, the company outlined a long-term plan to continue building on those efforts aimed at growing store visits and customer convenience through a bigger array of technology offerings – including food delivery, its mobile-order-and-pay platform and in-store ordering kiosks that don't require customers to wait in line at the counter.
The strategy, which included new financial targets, has so far paid off. The company's stock has soared 23% to just more than $151 per share over the last year, recently hitting a fresh record high, as investors bet on continued progress from the Chicago-based restaurant chain.