McDonald's Goes Cage-Free While Others Fall Behind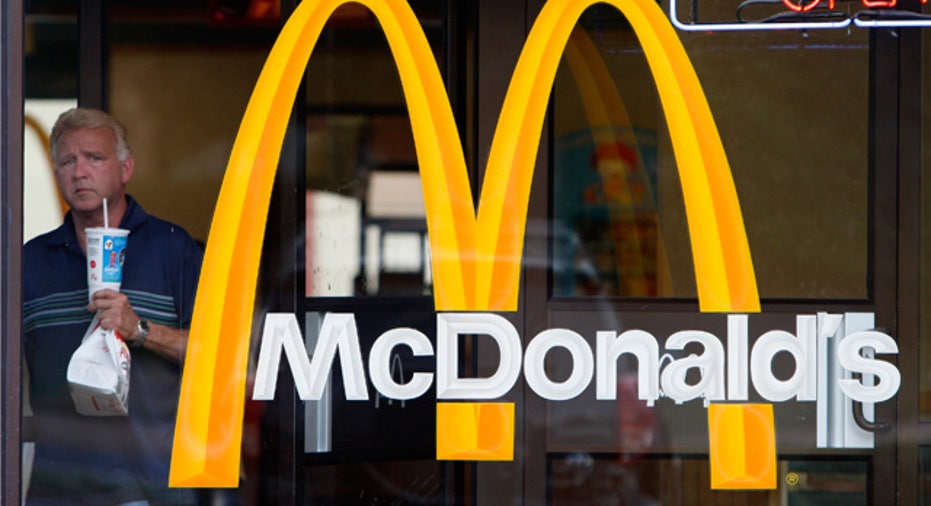 McDonald's (NYSE:MCD), one of the largest purchaser's of eggs, announced plans to switch to 100% cage-free within the next 10 years for all of its U.S and Canadian operations. The announcement comes nearly 16 years after they made plans to go cage-free in Europe.
"The European Union is a good 20 years ahead of us with regard to farm animal welfare legislation – but we are catching up fast," says Leah Garces, USA Director for Compassion in World Farming, a U.K.-based animal welfare organization. "They [EU] have already banned all close confinement systems – veal crates, gestation crates, and battery cages. They even recognize farm animals as sentient beings in EU law."
In a press release, McDonald's says they're transitioning to meet consumers' changing expectations and preferences.
"Our customers are increasingly interested in knowing more about their food and where it comes from," said McDonald's USA President Mike Andres.  "Our decision to source only cage-free eggs reinforces the focus we place on food quality and our menu to meet and exceed our customers' expectations."
On an annual basis, McDonald's USA purchases approximately two billion eggs, which will likely increase since the company announced plans to serve all-day breakfast across all of its U.S. locations starting in October.
"We're proud of the work we're doing with farmers and suppliers to advance environmentally and socially conscious practices for the animals in our supply chain," said Marion Gross, Senior Vice President and Chief Supply Chain Officer of McDonald's North America.  "This is a bold move and we're confident in our ability to provide a quality, safe, and consistent supply."
Lisa McComb, McDonald's Director of Media Relations tells FOXBusiness.com that the 10 year window is needed because of the amount of eggs they purchase per year.
"The reality is it simply takes time to transition a supply chain of that scale in a sustainable way that is in the best interest of our customers, the farmers in our supply chain and the hens that provide our eggs," she said.
"When the EU announced the ban on battery cages in 1999, they gave the industry until 2012 to be in 100% compliance. It's not uncommon to give the industry time to grandfather out a practice to ensure they get the full economic return on their investment, in this case the cages," adds Garces. "We also hope it encourages McDonald's to meet their commitment sooner than 10 years," she said.
While the Humane Society of the United States calls McDonald's plans to go cage-free a "watershed moment" in a decade-long effort to eliminate animal cruelty, they still say a lot of work needs to be done.
"Other restaurant chains that still use eggs from caged hens include Jack in the Box (NASDAQ:JACK), Wendy's (NASDAQ:WEN) and Subway. Others like Starbucks (NASDAQ:SBUX) have announced plans to switch to cage-free eggs, but don't yet have a timeline in place," says Matthew Prescott, Senior Food Policy Director for the Humane Society of the United States.
Garces adds that Publix, Kroger (NYSE:KR), Target (NYSE:TGT), Chick-fil-A, and Taco Bell (NYSE:YUM) are other companies that have not made any commitments to go cage free either.
"Cages are over and the industry will need to start switching over as soon as possible if they want to stay in business," she adds."But making a public statement is a good first step."
McDonald's Senior Vice President Marion Gross says animal welfare has always been an important to their company and this announcement is a big milestone in improving the overall treatment of animals.