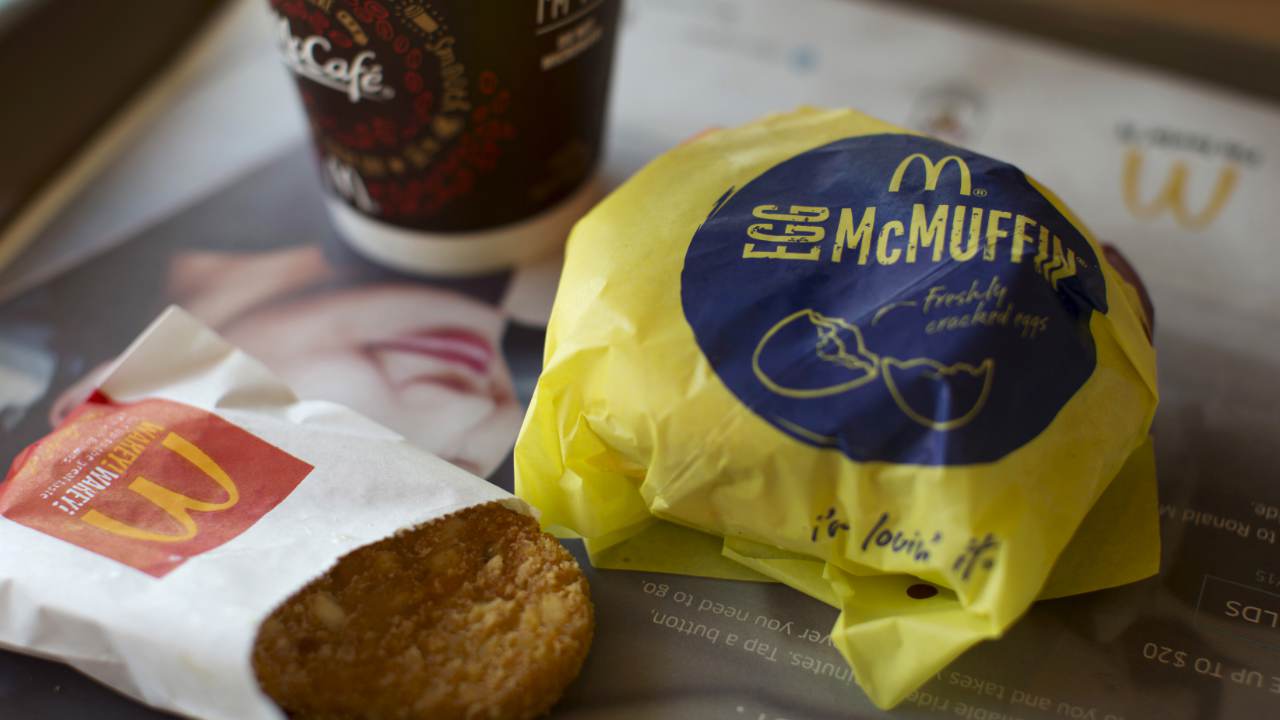 Continue Reading Below
Advertisement
"You also want to get the emotional connection because there is so much choice consumers have. They will exercise that right to explore and benefit from that choice."
One of Easterbrook's bold initiatives was making breakfast products available on its menu all-day long.
"That's worked out pretty well. We were concerned on a couple of things," Easterbrook said. "We wondered if it would over complicate the operation of the restaurants…the rollout has been far smoother than some had feared."
In England, McDonald's is testing a burger with a thicker patty.
"It's the same size as a hamburger or cheeseburger patty, but it's about two or three times thicker. It just creates a different opportunity for us. They're in test there, but it's going to be interesting to see how it does."
McDonald's shares are hovering at a record +21% this year, the performance correlates with Easterbrook's short tenure. He was appointed CEO in January replacing Don Thompson who retired in March.