McAfee Assembles Hacking Team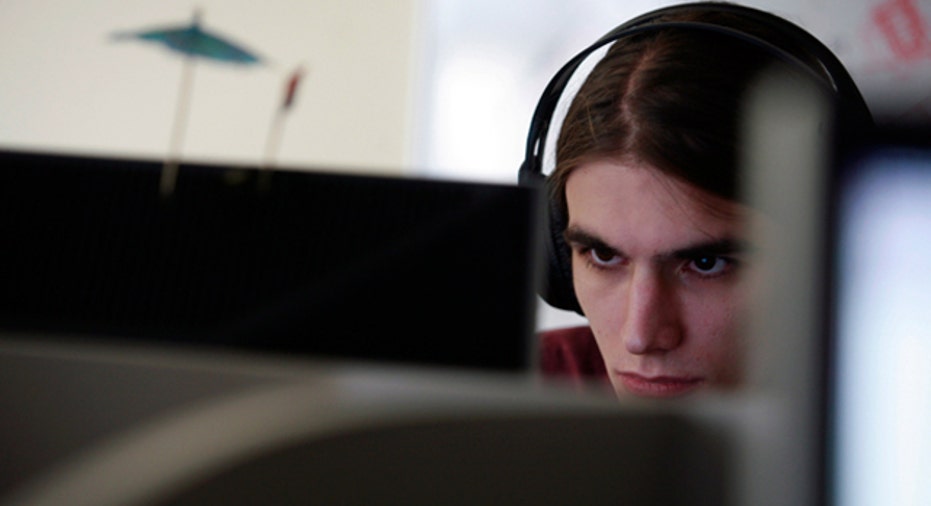 McAfee, a maker of software to protect companies from cyber attacks, has recruited an elite squad of hackers charged with figuring out ways to break into high-tech gear including heart pacemakers.
The team of five includes Barnaby Jack, a hacker who last year showed off techniques for getting ATMs to spit out cash at the annual Black Hat and Defcon hacking conferences in Las Vegas. The feat earned him applause from crowds of hackers.
McAfee's new team is led by McAfee Senior Vice President Stuart McClure, who co-authored the book ``Hacking Exposed: Network Security Secrets & Solutions'' and works on breaking into electronic devices in his spare time.
They are so-called ``white hat'' hackers who identify vulnerabilities in equipment such as medical devices, which have computer chips embedded in them that communicate with computers using wireless technology.
McClure declined to identify other members of the hacking squad.
``Let's unearth some of these problems before the bad guys do,'' McClure said in an interview.
They plan to demonstrate how so-called embedded devices can be attacked in a series of presentations that start June 23. (http://bit.ly/lHYH3H).
White hat hackers generally work for boutique security firms that help companies secure everything from computer operating systems to electrical meters and medical equipment.
Large security firms like McAfee, the No. 2 maker of anti-virus software after Symantec Corp and a subsidiary of Intel Corp, typically do not offer such services. (Reporting by Jim Finkle; Editing by Derek Caney)