Mazda recalls 270,000 vehicles over Takata airbags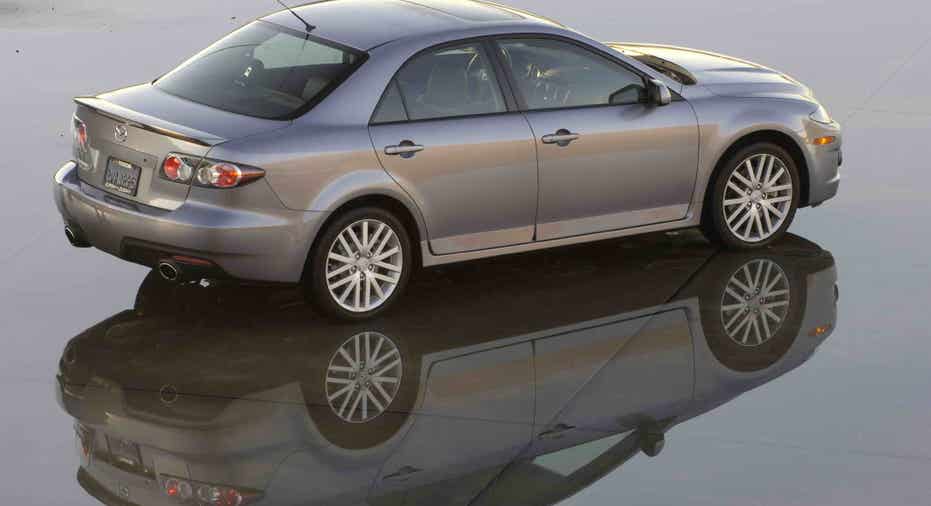 Mazda is recalling nearly 270,000 vehicles with Takata airbags that have the potential to explode.
Chemicals used to inflate the air bags can deteriorate in some conditions, causing them to deploy with too much force, blowing apart a metal canister that can result in flying shrapnel. The potentially deadly defect can be found in passenger-side airbags on certain 2003-2008 Mazda6, 2006-2007 Mazdaspeed6 and 2004 MPV vehicles nationwide. It also involves 2005-2006 MPV models in certain states.
Over the last several years, about 50 million air bag inflators have been recalled in the U.S., with 22 deaths and more than 180 injuries linked to the defect. Takata has since been bought by Chinese-owned U.S. mobility safety company Key Safety System.