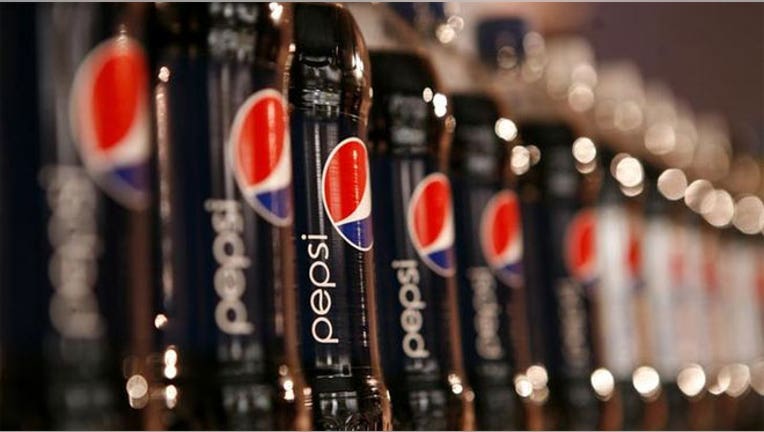 As the House of Representatives considers cutting the federal food stamps program by $2 billion annually as part of the Senate-passed farm bill, mayors across 18 U.S. cities are pushing to restrict what recipients can buy under the program.
Mayors including New York City's Michael Bloomberg, who attempted to ban sugary drink sales in the city in 2010 and again in 2012, wrote to Congressional leaders Tuesday asking them to ban the purchase of soda and sugary drinks with food stamps. The mayors wrote that it is "time to test and evaluate approaches limiting" the use of these subsidies under the program, which they claim costs taxpayers $80 billion annually.
The proposed cuts would reduce the food stamp program by 3%, and would also make it more difficult for some people to qualify for aid. Experts say the fate of the five-year farm bill could hinge on cuts to the $80 billion Supplemental Nutrition Assistance Program (SNAP).
The mayors want SNAP funds to only be used to purchase foods with nutritional value. "SNAP can also promote healthful eating by providing incentives for the consumption of fruits and vegetables by SNAP recipients, similar to the programs which have been successfully piloted in many of our cities that provide additional spending power to recipients who use their benefits at farmers markets," the mayors wrote.
Mark Dunlea, executive director of the Hunger Action Network of New York State agrees with the notion of restricting what can be purchased, but says flat out banning items isn't the right move.
"My group is anti-soda," Dunlea says. "We have supported a tax on soda that would raise $1 billion worth of revenue for the state, proposed by [former] Governor Patterson, trying to restrict food choices by food stamp participants is not the solution to the soda or obesity problem."
The organization would prefer to see broad sweeping changes to the system, rather than these types of restrictions, Dunlea says.
"…Americans do not spend their food dollars wisely," he says. "Most studies show that people on food stamps spend their food dollars a little better than the average person."
To make all consumers more financially and health savvy, Dunlea urges reinstituting home economics in schools to educate students about nutrition and healthy eating. He says he also supports proposals like Sen. Kirsten Gillibrand's, (D-NY), that give SNAP recipients a match for buying fruits and vegetables at farmers' markets in the state.
"For every $5 they spend, they get about $2 back. This helps the farmers too. The farm bill should be promoting the purchase of fruits and vegetables, but instead it goes in the opposite direction."