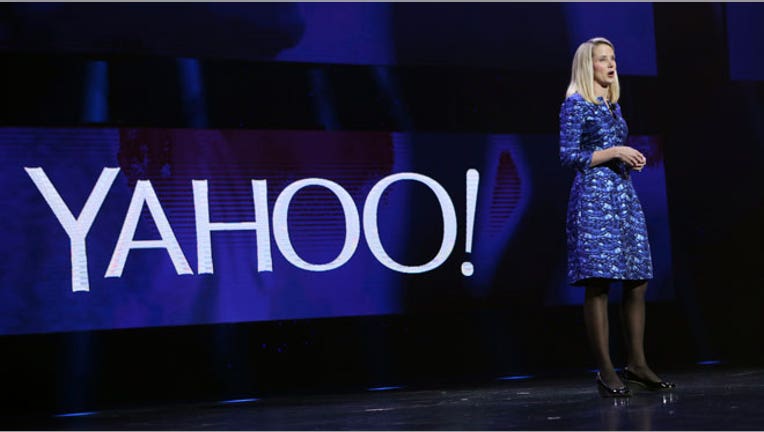 Yahoo (NASDAQ:YHOO) reported disappointing second quarter earnings after the bell on Tuesday.
A 4% revenue decline led CEO Marissa Mayer to proclaim that the company did not meet expectations. "Our top priority is revenue growth and by that measure, we are not satisfied with our Q2 results," said Mayer in a statement.
The company saw $1.08 billion in quarterly revenue, a decline from $1.14 billion in the same period the year before. Net income stood at $273 million or 26 cents per share, a 19% decrease from the $335 million seen last year.
Investors are watching Yahoo's core advertising business,  which fell 7% to $394 million, excluding traffic acquisition costs. COO Henrique de Castro was pushed out in January of this year and Mayer has taken on his responsibilities instead of seeking a replacement.
"In Q2, we saw display revenue decline, further highlighting the fact that we need to work faster to ameliorate the negative trends," added Mayer.
Yahoo's stock performance has been closely linked to Chinese e-commerce giant, Alibaba, in which it has a 23% stake, or 524 million shares. Yahoo is required to sell shares in this year's IPO, but has worked out an agreement to sell only 140 million, instead of the 208 million originally required.
Mayer took the helm in 2012, with hopes that her product experience at Google (NASDAQ:GOOGL) would lend itself to innovation at Yahoo. The 20-year-old company has struggled to return to its heydey and is not yet a formidable opponent in search and email, though search saw a 2% rise in revenue this quarter.
"I believe we can and will do better moving forward," said Mayer.
Yahoo shares are down 12% year-to-date. They closed Tuesday at $36.