Maximizing the Sale Price of Your Business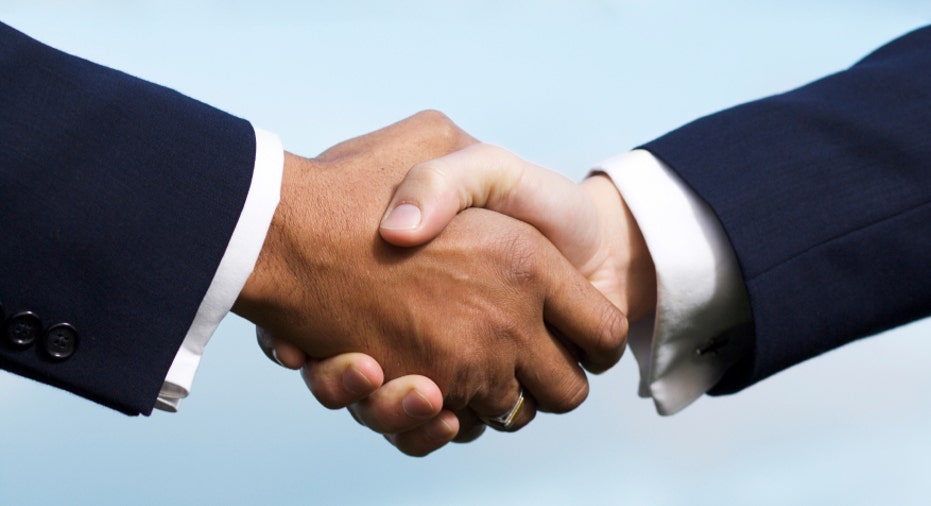 After spending years of building and growing your business, it's time to cash in your chips and reap the rewards of your labor. But how do you make sure that you are receiving the best price possible for your business? Experts say there are a few preparatory measures you can take to maximize the sale price of your business.
Keep operations running smoothlyBefore seeking out a prospective buyer, you must ensure that the company continues running smoothly throughout the selling process. "Be prepared to have the dual obligations of running your business and managing the sell-side deal - you cannot let business slip during this critical time," says David J Sorin, a managing partner of SorinRand LLP who specializes in valuations and negotiations.
To this end, Sorin recommends preparing your employees, key contracting partners and customers prior to the sale, to ensure that operations continue as planned throughout the process. Your company's performance during this crucial period could ultimately impact the overall sale price.
Demonstrate its valueOne of the most effective methods for boosting the sale price of your business is to demonstrate its worth to potential buyers. As a result, Sorin says business owners should create a sound revenue model - one that is sustainable, recurring and predictable. By laying out clearly the value of the business, prospective buyers will be encouraged to offer a higher price.
In addition, Sorin notes, companies must develop an appropriate intellectual property strategy to build and protect the value of their businesses. This includes agreements with employees and former employees (policies/manuals/restrictive covenants relating to competition (in some cases) and solicitation, invention assignments, confidentiality (in all cases).
Determine the company's worthIn order to negotiate the best price you'll need to determine its true value, Sorin recommends having a business valuation done, either professionally or otherwise. This allows you to know the approximate value of your business so you are negotiating from a position of having information, rather than from emotion, he says.
By analyzing every aspect of your company, a business valuation can also help determine both its strengths and weaknesses, which can be addressed accordingly to increase  value.
Prepare the booksTransparency is critical to avoiding any negative surprises with your prospective buyers, according to Sorin. That's why he recommends having your due diligence materials reviewed in advance by professional advisors. Comprehensive, accurate and up-to-date records and statements will help demonstrate the value of your business to potential buyers.
It may also be wise to reduce your liabilities whenever possible, by settling any outstanding lawsuits and ensuring all tax payments are current.
Increase salesAny business owner knows that increasing sales is no easy task. But a rise in sales in the period leading up to a purchase can help boost the price significantly. Buyers are often more excited about growing businesses, so if you can show that your company is on the rise, you should be able to fetch a higher price.
If possible, you should also seek to build a highly diversified customer base. If a significant portion of your overall sales is wrapped up in a single customer, your business will seem less attractive to potential buyers. By diversifying your consumer base, you will minimize the potential impact that the loss of one large client would have on your business.