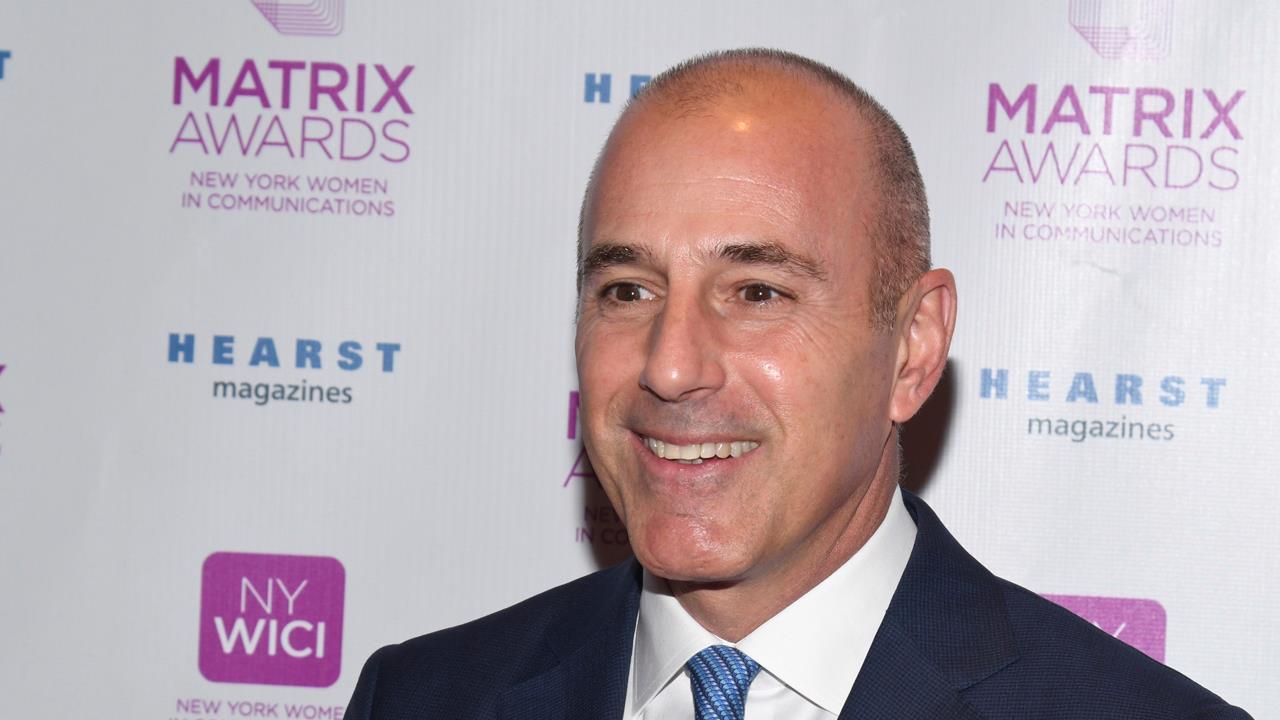 Disgraced former NBC host Matt Lauer could lose out on a multimillion-dollar ranch he purchased in New Zealand after a series of sexual misconduct allegations.
Lauer and his wife, Annette Roque, purchased a sprawling 16,000-acre sheep and cattle ranch called "Hunter Valley Station" last February. The property, which is located on New Zealand's South Island, is worth $9.1 million, according to the New Zealand Herald.
However, New Zealand's Overseas Investment Office, which oversees attempts by foreign investors to purchase property in the country, mandates that individuals involved in such transactions maintain "good character." An OIO spokesperson told FOX Business that the agency is "aware that allegations have been made in relation to Matt Lauer" and has contacted his representative for further information on the situation.
"For an overseas person to receive consent under the Overseas Investment Act they need to be of good character," Lisa Barrett, the agency's deputy chief of executive policy and overseas Investment, told FOX Business. "There is a range of regulatory tools or actions we can take if we believe the Overseas Investment Rules have been broken. The OIO can seek orders, through the Courts, that require people to dispose of property."
Hunter Valley Station has a five-bedroom estate, four airstrips, stables and various other amenities, according to local media. Business Insider was first to report on the OIO's investigation.
NBC fired Lauer, the longtime host of the "Today" show, last month amid allegations of sexual misconduct. Subsequent reports by Variety and the New York Times detailed allegations by several women against Lauer, who was accused of exposing to a female employee and giving another colleague a sex toy as a gift, among other alleged transgressions.
"Some of what is being said about me is untrue or mischaracterized, but there is enough truth in these stories to make me feel embarrassed and ashamed," Lauer said in a statement at the time.