Matt Lauer apologizes after being fired by NBC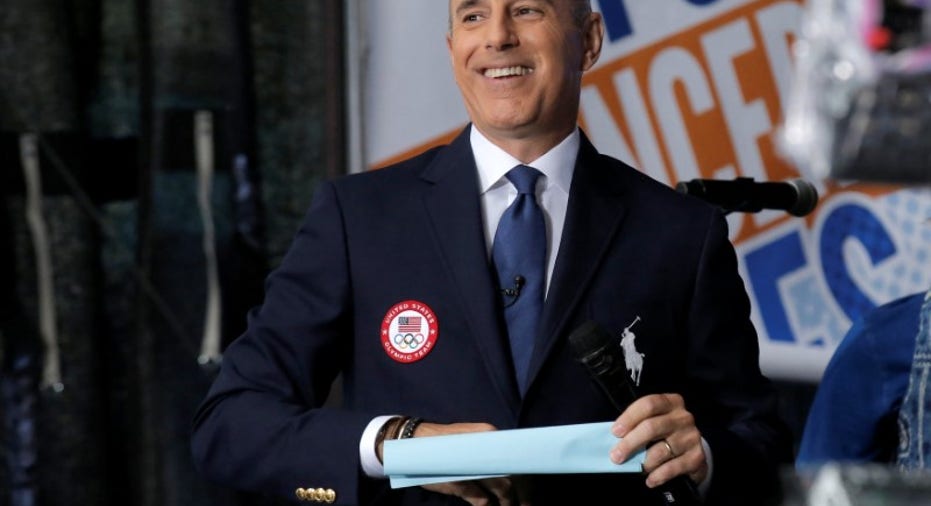 Matt Lauer issued an apology on Thursday, one day after being fired by NBC due to inappropriate sexual behavior in the workplace.
"There are no words to express my sorrow and regret for the pain I have caused others by words and actions. To the people I have hurt, I am truly sorry," Lauer said in a statement read by his former colleague Savannah Guthrie on "Today."
"As I am writing this I realize the depth of the damage and disappointment I have left behind at home and at NBC. Some of what is being said about me is untrue or mischaracterized, but there is enough truth in these stories to make me feel embarrassed and ashamed."
Lauer said "repairing the damage will take a lot of time and soul searching," and that he is ready to begin that effort.
The long-time "Today" host was let go after the company received a "detailed complaint" from a colleague on Monday night, NBC News Chairman Andy Lack said in a statement.
"It represented, after serious review, a clear violation of our company's standards. As a result, we've decided to terminate his employment," Lack said in a statement issued Wednesday.