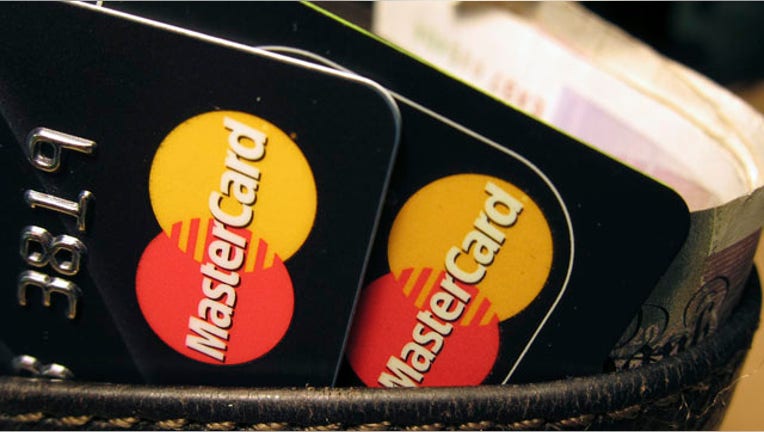 MasterCard Inc (NYSE:MA), the world's second-largest debit and credit card company, posted a 14 percent rise in quarterly profit as more customers used cards to shop.
The company's net income rose to $870 million, or 73 cents per share, for the first quarter ended March 31, from $766 million, or 62 cents per share, a year earlier.
Net revenue rose 14.02 percent to $2.18 billion.