Massachusetts State Exchange Set to Get Overhaul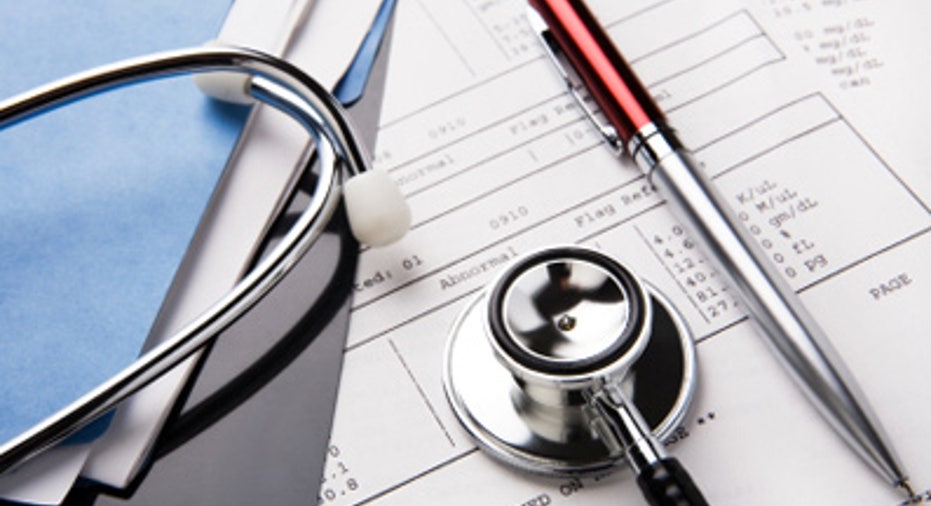 Another state health-care exchange is set to get a major facelift.
Massachusetts is revamping its ObamaCare website, Massachusetts Health Connector, which was plagued by software flaws since open enrollment kicked off on Oct. 1.
The first enrollment season of the Affordable Care Act ended on March 31 and for Massachusetts residents who are eligible to sign up for insurance before the next period, the state is relying on the federal exchange, Healthcare.gov. This move gives officials some wiggle room if the software update is not complete by the 2015 open enrollment period that starts Nov.15.
The "dual track" plan to overhaul the Massachusetts site involves installing a software called hCentive that is used on the state-run Colorado and Kentucky sites. The move comes after Oregon scrapped its site in April, directing users to Healthcare.gov, and Maryland shut down its glitch-filled site to create a new one using code from Connecticut's successful exchange site.
Sarah Iselin, special assistant to the governor for Project Delivery, said in a release that the next steps may not be smooth sailing ahead of next open enrollment period, but the hope is that consumers will have a functioning site to use. In the interim, 193,000 residents will be on temporary Medicaid coverage.
"I've said all along that no option on the table would be perfect, and the dual track certainly has its benefits and its challenges. It does, however, solve for two realities: we need a reliable website to help people during the next open enrollment period, and we need to be in a position to achieve a fully integrated system in 2015."
The state's exchange enrolled 271,000 people onto subsidized coverage and 40,000 people onto unsubsidized coverage during year one of open enrollment under ObamaCare.
The ACA mandates that every individual in the country have insurance by March 31, or they will face a fine of $95 a year or 1% of their annual income for failing to comply. So far, more than 8 million people have selected plans on both state and federal exchanges, the Department of Health and Human Services reported on May 1. It is not yet clear how many of these enrollees have paid their first month's premiums, which is how the insurance industry typically defines enrollment.
Yevgeniy Feyman, a fellow at the Manhattan Institute, says the move is smart. "Massachusetts didn't have the funds or scale to bring someone like Jeff Zients [who fixed healthcare.gov] over to manage the repair effort."
That being said, the state has one of the lowest uninsured rates in the country, so it's unlikely its population really took a hit in terms of enrollment, he says. The national uninsured rate is 15%, according to 2012 states from the Kaiser Family Foundation, and Massachusetts' rate is 4%.
"The risk of having this not run as well as it could isn't as big as it was for a state like Texas, where the uninsured rate is much higher than the national average," Feyman says. "It's a result of RomeyCare—it's a different health-care system than we see in other parts of the country."