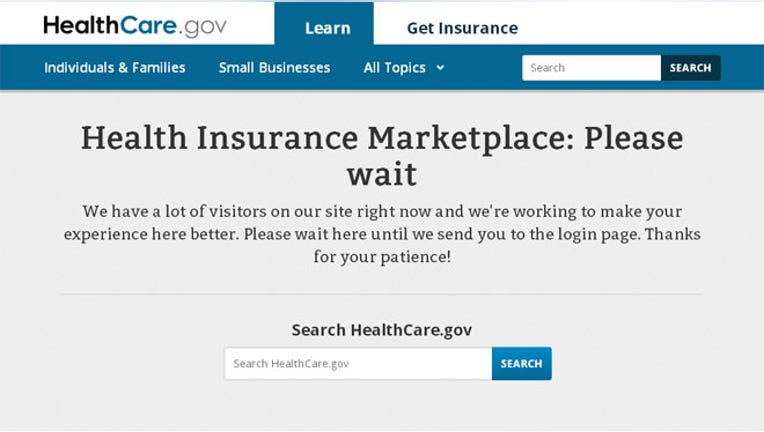 After three delays to the Maryland SHOP exchange, this week the state cut ties with the contractor working on the site.
The Maryland Health Benefit Exchange voted on Sunday to terminate its $193 million contract with Noridian Healthcare Solutions. The interim contractor will be Optum/QSSI, which was first hired by the exchange board in December 2013. Noridian declined to comment on the decision.
The Maryland SHOP exchange opening has been delayed three times. Initially slated to launch October 1, 2013, it was delayed three months until Jan. 1, 2014.  A second delay pushed the launch to April, 2014; most recently, the opening was pushed to Jan. 2015.
"This transition will support the Exchange's goal of enrolling as many Marylanders as possible in quality, affordable health coverage by the close of open enrollment on March 31," said Dr. Joshua Sharfstein, chair of MHBE, in a statement announcing the decision. The March 31 deadline applies only to the individuals, small business owners can enroll any time during the year.
Some worry a fourth delay for Maryland's SHOP is imminent.
"Jan. 1, 2015 may not be an accurate goal any longer," says Jessica Cooper, the director of the Maryland branch of the National Federation of Independent Business.
"We're very frustrated. If improving the SHOP has come to a halt, then small business is not the priority," says Cooper. She says, however, that she remains optimistic that the exchange will be able to get its act together and open in Jan. 2015.
The many delays may have weakened the appetite for SHOP plans, says Maryland Association of Health Underwriters president Dave Noel.
"There's been no demand for the group exchange," says Noel. He says he and the other brokers in the state, however, will be happy to work with the exchange once the necessary tech fixes have been made.
According to Dr. Sharfstein's statement, the exchange is preserving its rights to seek damages against Noridian and its subcontractors.