Martin Feldstein: Inflation is Increasing
Senator Bernie Sanders (D-VT) says the U.S. economy is rigged and laden with more income inequality than any other nation in the world. Former Reagan Economic Advisor Martin Feldstein joined the FOX Business Network's Mornings with Maria to discuss Sanders' comments about the state of the U.S. economy.
"Certainly what Sanders is saying about the economy being rigged and more inequality here, he needs to travel a bit. He needs to go and see what's happening in India or see what's happening in Mexico. So we are certainly not a nation of great inequality compared to those places," he said.
Even though the U.S. economy added 156,000 new jobs in September, the unemployment rate rose slightly to 5 percent. Feldstein attributed this to rising inflation.
"It is true that not everybody who wants a job has a job. On the other hand with an unemployment rate of the level we have, about 5%, we are already seeing inflation increasing. So operationally… That's what limits the unemployment number," he said,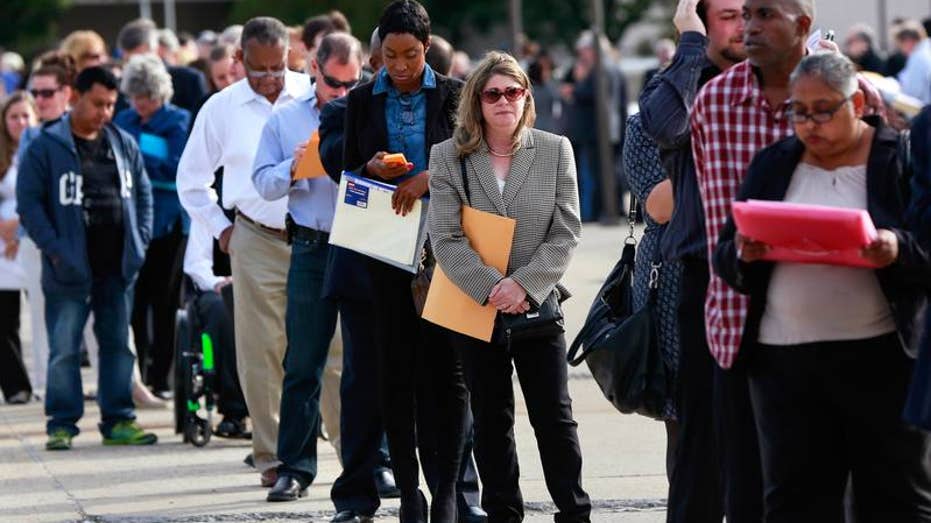 Feldstein also thinks the U.S. labor market has reached "full employment."
"If we pushed the economy harder, yes, more people would get jobs, but the inflation rate would be increasing more and of course these very, very low interest rates are screwing up asset prices, in a terrible way."
Although U.S. GDP expanded at a tepid pace of 1.4% in the 2Q, Feldstein says growth is actually "substantially better than the official number suggests."
"The way we measure it really understates what is happening not just recently but over the long haul," he said. "The government statisticians don't have a way of dealing with quality improvements so they don't take into account the fact that the products we buy, the services we get are getting better. They don't take into account the new products that are coming on stream."