Martha Stewart Rejoins Board of Namesake Company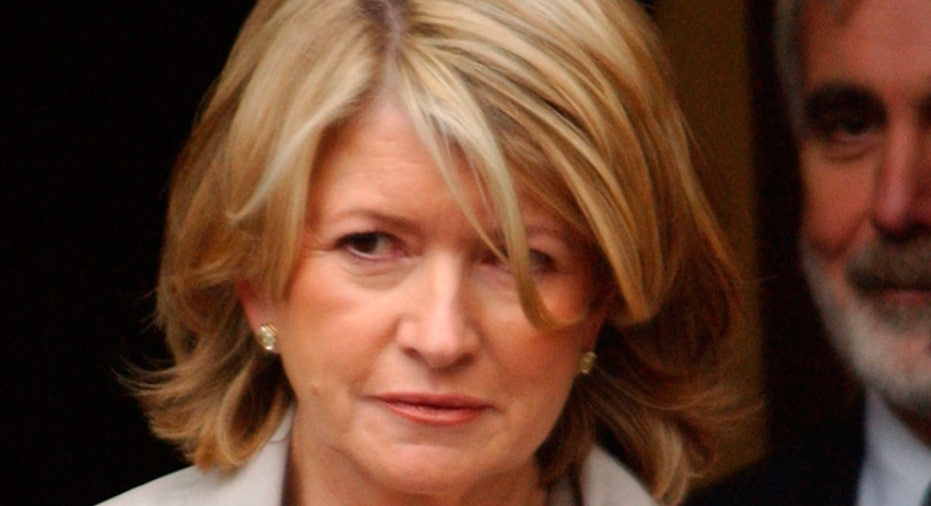 Martha Stewart Living Omnimedia Inc. said Monday that its namesake and founder will rejoin the board, almost eight years after she resigned in the wake of insider trading charges.
The appointment, which expands the board to include nine members, comes after Stewart rejoined the company last year as its chief editorial, media and content officer.
"Martha's participation is indispensable to shaping the company's future and creating value for our shareholders," said Charlotte Beers, chairman of the nominating and corporate governance committee. "Martha inspires all of us on the board, our company employees, shareholders and consumers as she continues to define the brand and help further build the company's foundation for the future."
Stewart's appointment was widely anticipated. The company in May said it expected Stewart to rejoin the board during the third quarter.
Martha Stewart Living has been struggling to plot its future amid declines in the value of the products that bear the founder's name. The company's chief source of profits -- putting Stewart's name on items ranging from towels to housewares to stationery -- suffered a blow when a lucrative deal with Sears Holdings Corp.'s Kmart lapsed last year.
Martha Stewart Living in May put itself in play, retaining investment bankers at Blackstone Group to explore offers to partner or invest in the company. Stewart controls the company through her ownership of a special class of voting stock, so no strategic move can happen without her approval.
"I look forward to working with the management of Martha Stewart Living Omnimedia and the members of the board as the company develops and grows our exceptional businesses," Stewart said Monday.
Stewart was convicted in 2004 on multiple counts of obstruction of justice related to her well-timed sale of Imclone Systems stock. As part of a settlement struck with the Securities and Exchange Commission in 2006, she agreed to a five-year bar from serving as a director of a public company.