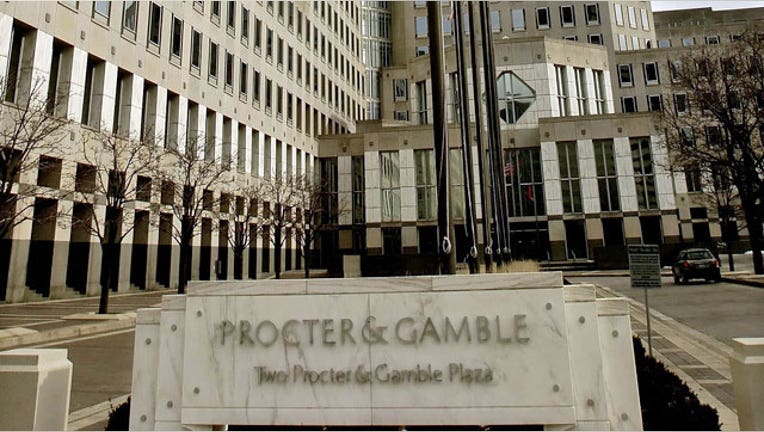 Procter & Gamble (NYSE:PG) sold a majority of its pet-food business that includes the Iams, Natura and Eukanuba brands to privately-held confectionery giant Mars on Wednesday for $2.9 billion in cash.
Mars, responsible for popular brands such as M&Ms and Skittles, will incorporate the P&G business into its already robust Brussels-based pet-care operations.
The Mars unit, which has more than 35,000 employees in 50 countries, operates the Royal Canin and Pedigree brands as well as the Banfield Pet Hospital located in PetSmart (NASDAQ:PETM) stores.
"We view the addition of the Iams, Eukanuba and Natura brands as exceptionally strategic," Mars Petcare Global President, Todd Lachman, said in a statement. "The deal reinforces our leadership in pet nutrition and veterinary science, attracts world class talent and grows our world leading portfolio."
The transaction is expected to close in the second half of the year, pending regulatory approvals.
With the purchase, Mars will acquire P&G's operations in North America, Latin America and other select countries. The agreement includes an option for Mars to buy the business in several additional countries as well -- though it did not say which ones.
The European Union countries are excluded as P&G says it is exploring other selling alternatives for its pet-care business there.
The divested assets will be reported by P&G as discontinued operations, and thus its fiscal 2014 core earnings guidance remains unchanged. The conglomerate also said a one-time charge related to the deal is not expected to have a "material impact" on fiscal 2015 results.
P&G intends to use cash proceeds for general corporate purposes.
Its shares climbed 0.86% to $82.05 in recent trade.