Markets Where Buyers, Sellers Have Negotiating Power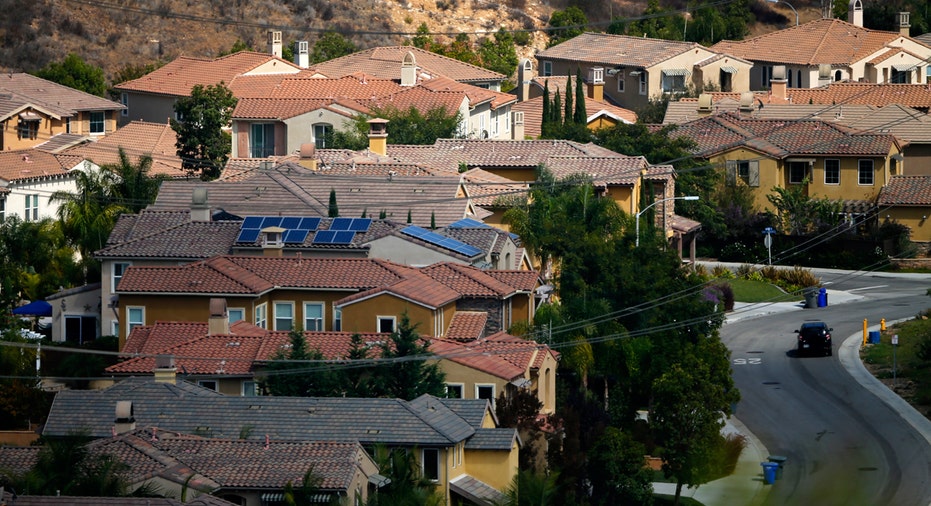 Tight inventory is making it tough out there for home buyers. There were 8.6 percent fewer homes on the market in January 2016 than a year ago, according to the January Zillow Real Estate Market Reports.
Zillow looked at price cuts and the average number of days homes sit on the market to identify places where either buyers or sellers have the upper hand.
We found that sellers have more negotiating power in competitive cities, mostly in the West, where job markets are hot and demand for housing is heavy. The top 10 sellers' markets are:
San Jose
San Francisco
Denver
Seattle
Nashville
Portland
Sacramento
Raleigh, NC
Salt Lake City
San Diego
On the other end of the spectrum, we looked at markets where buyers have more control, because there are more price cuts and homes are on the market longer. The top 10 markets for buyers are:
Philadelphia
Chicago
Baltimore
Hartford, CN
New York/ Northern New Jersey
Miami
Indianapolis
Jacksonville, FL
Virginia Beach, VA
Orlando, FL