Marketing Lessons From Super Bowl's $3.5M Ads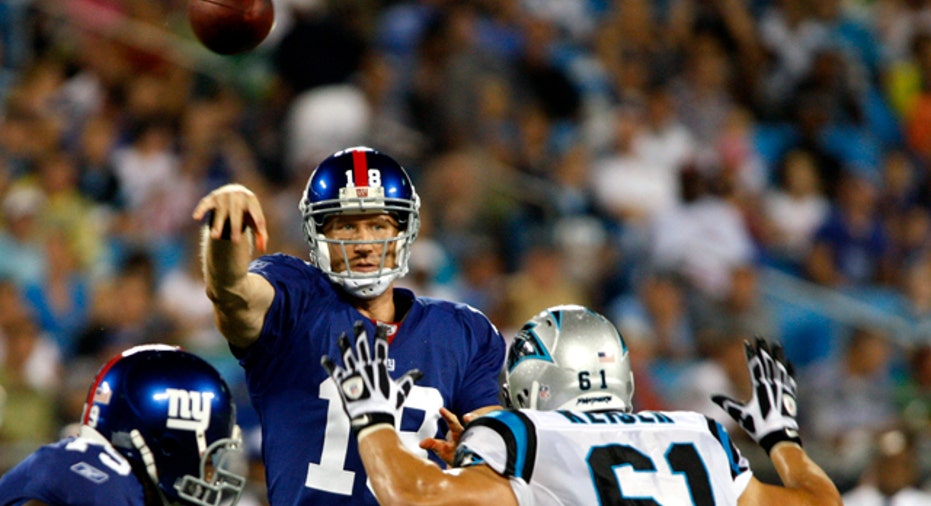 While many fans will be watching the Super Bowl on Sunday to see which team takes home the trophy, small business owners can learn something from the commercial breaks. Chances are your business can't pony up $3.5 million for a 30-second spot during this year's big game, but the marketing lessons in these ads won't cost you a dime.
Mark Reino, CEO of MeritMile.com, said first and foremost take budget out of the equation while analyzing these advertisements.
"Don't ever get budget envy," Reino said. "There's only a very small handful of companies who can afford to advertise on Super Bowl Sunday."
What you should take away from these spots, he said, is the type of research that goes into creating them.
"These days, the industry is as much scientific as it is creative," Reino said. "I think small businesses get around to marketing when it's convenient. They invest in the media…and in creative aspects."
However, no matter how creative this mix is, if a business isn't measuring the impact of its campaigns on consumers, it's not worth the investment. Measuring return-on-investment is something that even the smallest company should do, Reino said.
There are two types of ads small business owners should look out for, according to Reino. The first are ambiguous, esoteric commercials, which he calls "air cover" ads.
"You might find yourself scratching your head and wondering what they are selling," he said. "A lot of times that is by design—it's a creative approach that associates a compelling, creative idea with a brand."
One such commercial is Honda's ad starring Matthew Broderick reviving his role as Ferris Bueller, Reino said.
Then there are "ground cover" ads, which are all about the consumer taking action. Such a commercial will prompt viewers to go to a Web site or make a phone call, he said.
"This is more direct-marketing focused than brand –focused," Reino said. "Every small business should attempt to strike the right balance between initiatives. It's a double-edged sword."
Before doing any type of advertising, or even research, Reino said any business should lay the foundation for the message they want to give to viewers.
"If you can plan, and execute your plan, even without sophisticated technologies you will at least have a compass and roadmap to accomplish your goals," he said. "That is always helpful."