Mark Cuban Bets $5M on Future of 'Fingerprinting' Tech Devices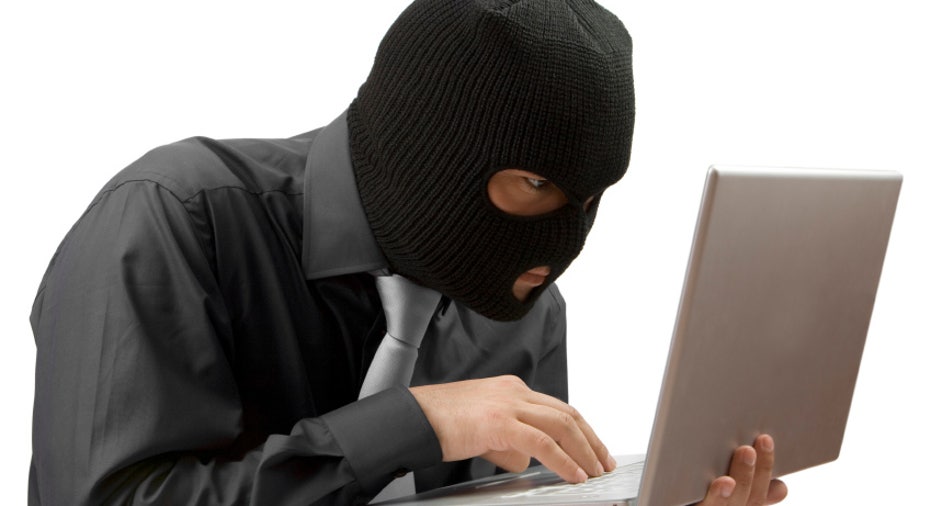 California-based startup BlueCava has locked in $5 million in funding from billionaires Mark Cuban and Tim Headington.
The Irvine-based company boasts of being the first startup to produce this level of device identification technology which works to prevent fraud during financial web transactions by taking a "fingerprint" of an electronic device. The technology also helps retailers reach potential customers via the Internet.
"We're really quite unique in our position in this industry. We are the only company using this technology to improve online targeting," said CEO David Norris.
As part of the funding, Cuban -- owner of the Dallas Mavericks basketball team and Landmark Theatres, and chairman of the cable network HDNet -- has joined the company's board of directors, saying he sees "huge market opportunity" in BlueCava's innovative technology. BlueCava says Cuban's backing is a signal of many building blocks in the company's future.
"Mark [Cuban] is a smart man who is passionate about technology," Norris said. "He believes our business is very unique and he wants to help build it to its maximum potential and help us with our long term strategy of taking our business to a much larger size."
The recent round of funding closed early because it was oversubscribed by nearly 500 percent, which left several investors waiting by the sidelines. That financial support is welcome security for BlueCava as they plan their expansion. Although the company's marketing efforts are currently focused in the United States, Norris said they have long-term plans to expand into Europe and Asia.
In its most simple terms, BlueCava's technology aims to specifically target online advertising and help prevent fraudulent activity. Retailers can use it to hone in on their target demographics by working with computing devices like iPads, smart phones, laptops, PCs or game consoles in any part of the world. Businesses can then detect, identify and track devices within their own environments.
And as a result of using the technology, BlueCava says online consumers can expect to see more relevant advertisements and less spam. And experts say an even bigger consumer benefit is in the patent's fraud prevention potential, which protects against identity theft and the illegal re-distribution of content.
"Online fraud is at an all-time high as businesses are struggling with cost-effective and non-intrusive ways of reducing fraud," said Souheil Badran, SVP and division manager of First Data eCommerce Solutions. "There is a need for device reputation data to be integrated into a merchant's existing fraud payment, fraud identification and online advertising systems. Using the reputation information that BlueCava provides, firms can quickly and easily reduce fraudulent transactions."
So, what about Big Brother? Norris said consumers should have no privacy concerns.
"We are big consumer advocates, especially when it comes to disclosure about things like trafficking," Norris said. "We are doing significant things to make sure consumers understand that they can opt out. We support and endorse the ability for consumers to control their privacy."