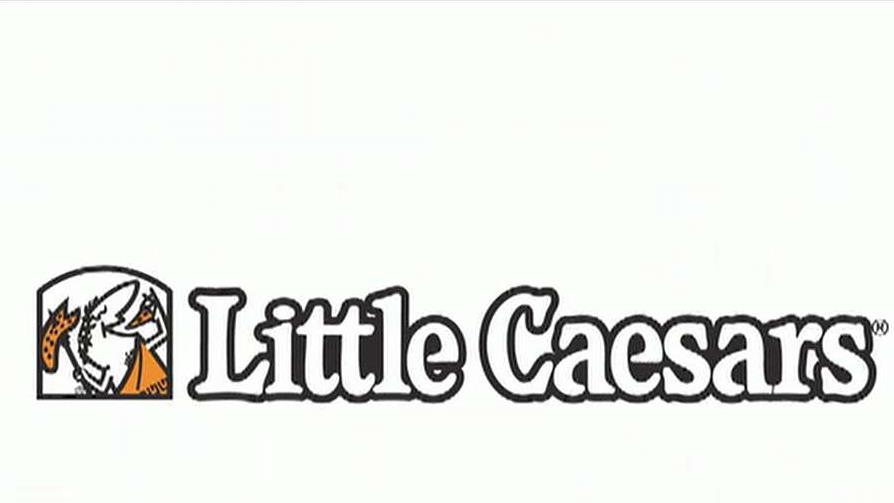 Pizza lovers can score free slices for lunch on Monday, thanks to the University of Maryland Baltimore County men's basketball team.
Little Caesars is making good on its promise to give a $5 Hot-N-Ready lunch combo to America if a 16th seed upset a No. 1 seed during the NCAA men's basketball tournament. UMBC, located in Baltimore, Maryland, did just that when the team defeated No. 1-ranked University of Virginia 74-57 on March 16 in the first round of the March Madness tournament. Prior to the win, a No. 16 seeds were 0-135 against No. 1 overall seeds.
The offer includes four slices of its deep dish pepperoni pizza and a 20-ounce Pepsi product on Monday to anyone who goes to a participating location. To qualify, customers must place their order between 11:30 a.m. and 1:00 p.m. local time.
Little Caesars is limiting the promotion to one combo per family and only while supplies last.