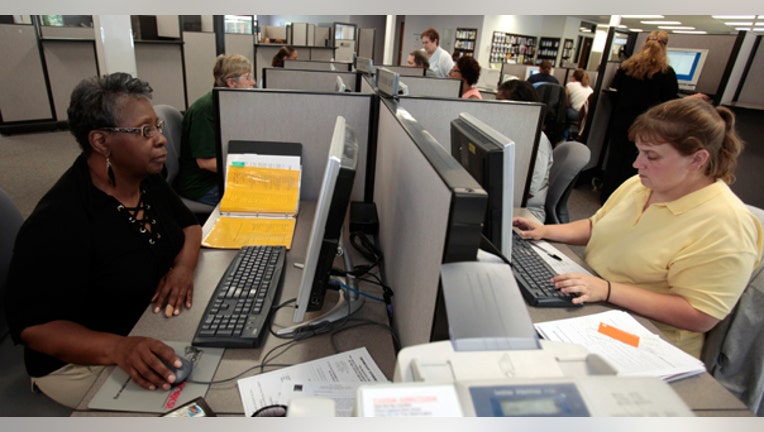 Companies that allow employees to celebrate March Madness at work may emerge as the real winners, a new study reveals.
More than 30 percent of the businesses surveyed said activities tied to the NCAA basketball tournament, such as watching games or participating in pools that don't involve money, boost employee morale, and 27 percent said NCAA-tournament activities had a positive impact on worker productivity, according to the research, which was conducted by staffing firm OfficeTeam.
"Many companies acknowledge the appeal of sporting events like March Madness and organize friendly contests or invite workers to watch games together," said Robert Hosking, executive director of OfficeTeam. "Group activities like this can boost employee morale as workers have fun discussing game scores or their favorite schools." [Employers Score With March Madness Festivities]
To help employees stay on track while they're caught up in the hoopla, OfficeTeam offered three tips:
Don't make a rookie mistake. Before participating in playoff-related activities in the office, make sure you're not running afoul of company policies. Find out what's acceptable and what's not regarding issues such as breaks, personal Internet use and workspace decorations. 
Watch the clock. If your employer allows it, take quick breaks to chat with co-workers about tournament updates, but don't let conversations distract you from your job. If you're a March Madness fanatic, consider requesting time off to watch the playoffs .  
Check the playbook. Interested in taking a day off to enjoy the game? Discuss it with your boss in advance. This allows your manager to keep things on track by reassigning projects or bringing in temporary professionals, if necessary.
The study was based on surveys of more than 300 senior managers at companies with 20 or more employees.
Originally published on Business News Daily.