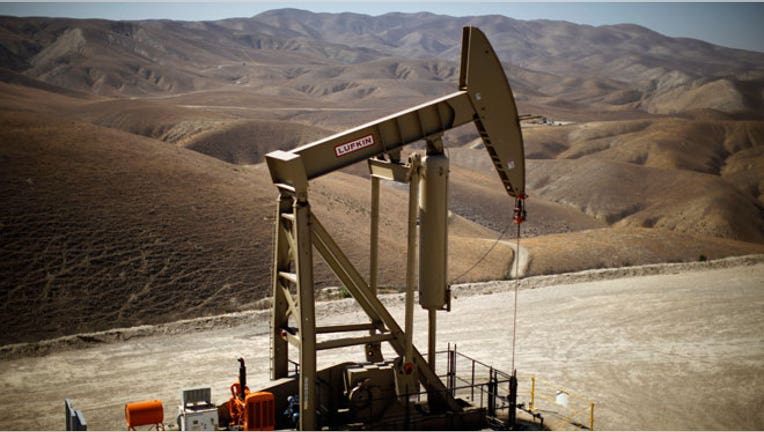 Betting on the continued growth of the U.S. oil market, Marathon Oil (NYSE:MRO) unveiled an aggressive plan on Wednesday that includes upping rig activity across major U.S. shale plays and increasing its exploration budget.
The company at its analyst day in New York on Wednesday told investors that it will raise rig activity by 20% at the Eagle Ford and Bakken rig shale as well as by 100% at the Oklahoma Woodford.
In 2014, it says more than 60% of its $5.9 billion capital, investment and exploration budget will be allocated toward high-growth, liquids-rich North America resource play assets, forecasting a production growth rate of greater than 30% over 2013.
Marathon Oil also agreed to increase its remaining share repurchase authorization to $2.5 billion and said it will continue to divest its North Sea assets that have already led to nearly $3.5 billion in proceeds.
"When you look at the three priorities for our 2014 business plan … we believe they definitively reinforce our stated strategy of creating long-term shareholder value and a commitment to rigorous portfolio management integrated with robust capital allocation," Marathon Oil CEO Lee Tillman said in a statement.
Marathon Oil has been busy increasing its share of the booming U.S. shale market. Since 2011, it has doubled its output of unconventional oil to more than 2.4 billion barrels of oil equivalent through 28 rig programs.
Shares of the company were up a modest 0.28% to $36.20 in recent trade.