Marathon Adds to Permian Acreage With $700M Buy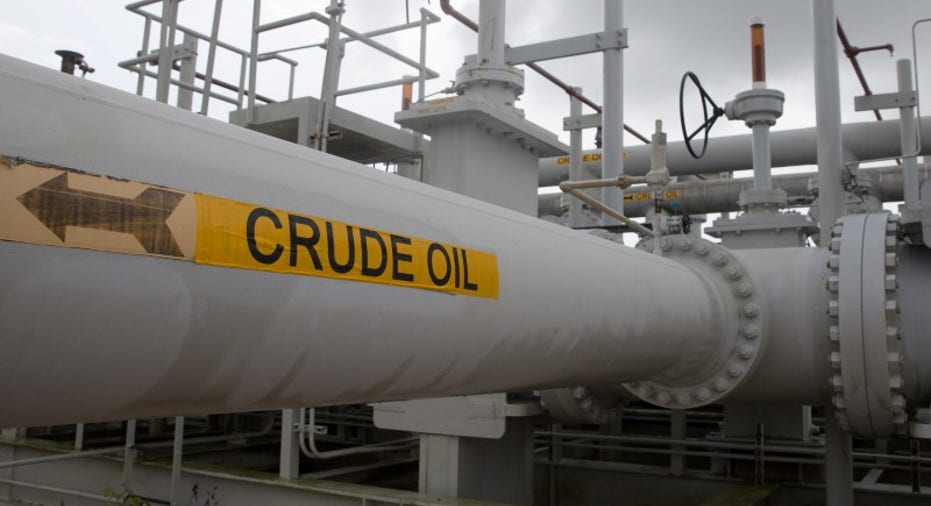 Marathon Oil Corp (NYSE:MRO) said on Tuesday it bought additional acreage in the Permian basin for about $700 million, the company's second purchase in less than two weeks as it focuses on higher-margin, lower-cost U.S. assets. The about 21,000 acres, situated in the Northern Delaware basin of New Mexico, was acquired from Black Mountain Oil & Gas and other private players, the company said.
Marathon, which has said it would exit its Canadian oil sands business, bought up about 70,000 net surface acres in the oil-rich Permian basin for $1.1 billion earlier this month.
Oil producers have made a beeline for the Permian basin as the region's sprawling pipeline network, abundant labor and supplies and warm winters that allow year-round work help companies make money at current crude prices.