Mannkind Shares Dip After FDA Group Raises Afrezza Concerns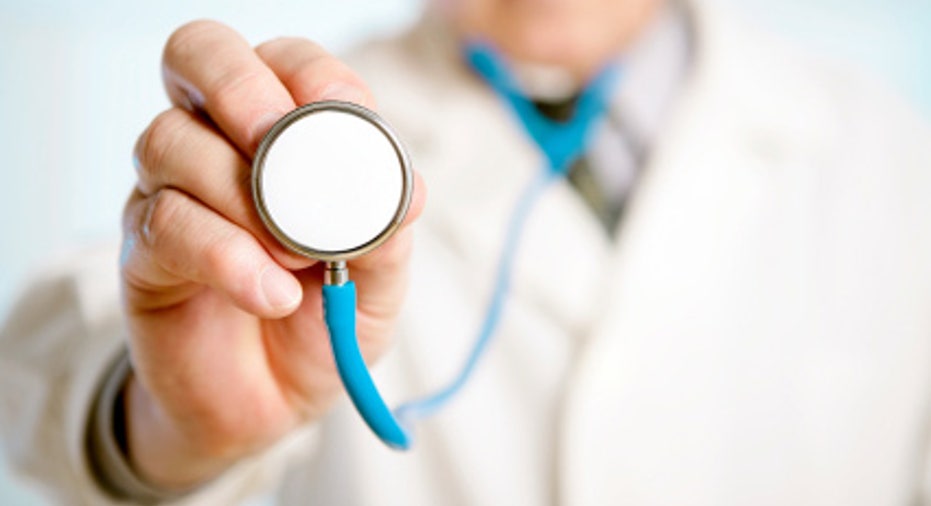 Shares of Mannkind (NASDAQ:MNKD) slumped 1% on Friday in choppy trade after a report from FDA staff raised some questions about its diabetes device Afrezza.
Ahead of an April 1 meeting of outside advisers to the FDA – which tend to be critically important due to their influence over whether the FDA ultimately approves of new drugs – an FDA committee said it was concerned about certain pharmacology issues that could impact Afrezza's safety and effectiveness.
Among the committee's concerns were the drug's potential risks related to bronchospasms and pulmonary function decline in patients with underlying lung disease. It also said that available data from studies do not "conclusively support" use in patients with underlying lung disease.
It had several dosing concerns.
The drug company submitted a new drug application for Afrezza in 2010 as a tool to improve  glycemic control in adult patients with type 1 and type 2 diabetes mellitus.
However, the inhaled insulin device was rejected by the U.S. Food and Drug Administration in early 2011 and health regulators required an additional two clinical trials.
Mannkind's shares were on a roller-coaster ride Friday morning.
After initially soaring more than 10% in high-volume trade, which signaled investor relief ahead of next week's FDA review, the momentum slowed into the afternoon.
In recent trade, shares were down more than 1% to $5.14 on above-average volume.